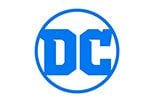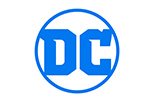 Action Comics #689 First Appearance Black Suit Superman 1993
HAIRSINE The new, definitive origin of the Abomination is revealed, serving as a backdrop against Emil Blonsky's unwilling return to Mother Russia. When you're a Russian government official who dreams of restoring his country to the status of superpower, who else would you turn to but a Russian with genuine superpower. Unfortunately for the Abomination, where he goes, Bruce Banner tends to follow….and the long and bizarre course of their history together begins to unfold.
₹5,999.00
Only 1 left in stock
Add to wishlist
Adding to wishlist
Added to wishlist
Written by PETER DAVID Penciled by JIM MUNIZ Cover by TREVOR
Only logged in customers who have purchased this product may leave a review.