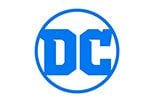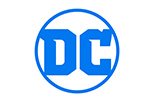 Action Comics #9
Featuring characters from parallel Earths, including President Superman and introducing new villain Superdoom! Guest artist Gene Ha joins writer Grant Morrison for this tale of not one, not two, but three Earths!
₹9,999.00
Only 1 left in stock
Add to wishlist
Adding to wishlist
Added to wishlist
More Cool Stuff
Grant Morrison and Gene Ha
Illustrator, Cover Art, Artist Cully Hamner
Illustrator, Artist Brad Anderson
Colourist
Only logged in customers who have purchased this product may leave a review.