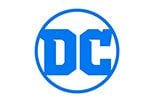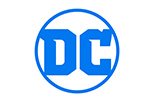 Batman: The Adventures Continue #4
A new type of vengeance comes to Gotham City! The flaming sword of Azrael burns through the city in search of a stolen artifact from the Church of St. Dumas. Can Batman protect his home from Azraels fury? And who would be looking for the resurrecting powers of the Shawl of Madelyn in the first place?
₹3,999.00
Only 1 left in stock
Add to wishlist
Adding to wishlist
Added to wishlist
cover by Peach Momoko. Written by Alan Burnett and Paul Dini. Art by Ty Templeton
Only logged in customers who have purchased this product may leave a review.