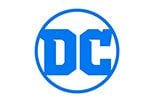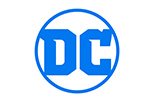 Batman: The Adventures Continue #5
Batman is scrambling as he learns the true identity of the man who's been stalking him and the rest of the Bat-Family. As Batman and Alfred reel from the revelation- Tim demands answers! Batman's greatest shame is finally revealed!
₹3,999.00
Only 2 left in stock
Add to wishlist
Adding to wishlist
Added to wishlist
(W) PAUL DINI, ALAN BURNETT (A) TY TEMPLETON (C) PAOLO RIVERA, JOE RIVERA
Only logged in customers who have purchased this product may leave a review.