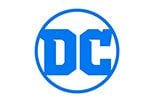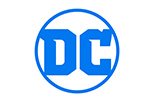 Batman: Dark Victory #1 (of 13)
Gotham City is caught in the middle of a battle between what's left of the Falcone mob and freakish villains such as the Joker, Mr. Freeze and Catwoman. Plus, the serial killer named Holiday seems to have returned to a life of crime, but who is committing Holiday's murders this time?
₹4,999.00
Only 1 left in stock
Add to wishlist
Adding to wishlist
Added to wishlist
by Jeph Loeb (Author), Tim Sale (Cover Art, Artist), Gregory Wright (Colourist)
Only logged in customers who have purchased this product may leave a review.