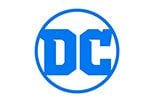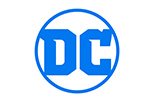 Batman the Dark Knight No. 23.1 Ventriloquist
The origin of the Ventriloquist is revealed! One of them has powerful telekinesis and the other is a cold-blooded murderer—but who's the real dummy in this act?
₹4,999.00
Only 1 left in stock
Add to wishlist
Adding to wishlist
Added to wishlist
Only logged in customers who have purchased this product may leave a review.