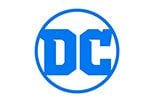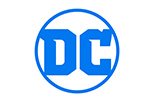 Catwoman #17
A Parisian museum is Catwoman's next target, where she must overcome a sophisticated security system to retrieve a fake painting, in "Thief of Paris". Part 3 of 4, continued from the previous issue. Story continues next issue.
₹1,499.00
Only 1 left in stock
Add to wishlist
Adding to wishlist
Added to wishlist
Script by Chuck Dixon, pencils by Jim Balent, inks by Bob Smith. Balent cover.
Only logged in customers who have purchased this product may leave a review.