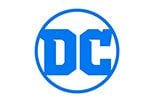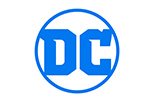 Congorilla #2 (1992)
Congorilla conquers the jungle with a nightmarish regime of cruelty and corruption. Now it falls to Congo Bill to capture him.
₹1,499.00
Only 1 left in stock
Add to wishlist
Adding to wishlist
Added to wishlist
Written by Steve Englehart, with art by Neil Vokes and Jay Geldhof. Cover by Brian Bolland.
Only logged in customers who have purchased this product may leave a review.