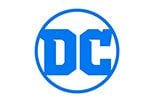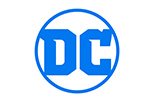 Forever People #1 (1971-1972)
The Forever People come to Earth and are greeted by Superman. Featuring the first full appearace of Darkseid!
₹23,999.00
Only 1 left in stock
Add to wishlist
Adding to wishlist
Added to wishlist
by Jack Kirby (Author, Cover Art, Penciller), Vince Colletta (Cover Art, Inker)
Only logged in customers who have purchased this product may leave a review.