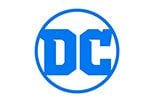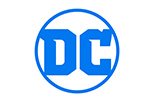 Green Arrow: The Longbow Hunters 1-3 Full Set
Oliver Queen gives up his trick arrows and settles down in Seattle with Dinah Lance. But Ollie's world collides with one of unspeakable violence involving the beautiful and mysterious archer known as Shado.
₹7,999.00
Only 1 left in stock
Add to wishlist
Adding to wishlist
Added to wishlist
Artist
Mike Grell
Julia Lacquement
Lurene Haines
Ken Bruzenak
Editor
Bob Greenberger
Mike Gold
Script Writer
Mike Grell
Only logged in customers who have purchased this product may leave a review.
General Inquiries
There are no inquiries yet.