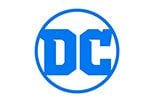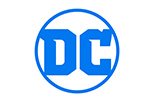 Green Lantern #154 (1960)
"Rotten to the Corps." Hal "Green Lantern" Jordan discovers that another Green Lantern is taking money for super-hero services rendered. Script by Mike W. Barr, pencils by Joe Staton, inks by Bob Smith. "A Matter of Snow." Medphyl, a Green Lantern that is essentially a plant, battles space pirates on a world that has yellow snow in this Tales of the Green Lantern Corps backup story.
₹1,499.00
Only 1 left in stock
Add to wishlist
Adding to wishlist
Added to wishlist
Script by Paul Kupperberg, pencils by Paris Cullins, inks by Rodin Rodriquez. Cover by Gil Kane.
Only logged in customers who have purchased this product may leave a review.