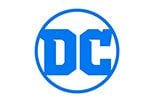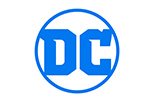 Green Lantern #52 (1990)
"Breaking In!" Part 1 of 2. Superman cameo,Kyle continues to try and understand his new found abilities. Meanwhile, the powerhouse Mongul escapes and goes in search of revenge.
₹999.00
Only 1 left in stock
Add to wishlist
Adding to wishlist
Added to wishlist
Story by Ron Marz. Art by Steve Carr, Jamal Igle, Darryl Banks, and Romeo Tanghal.
Only logged in customers who have purchased this product may leave a review.