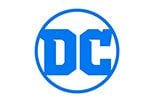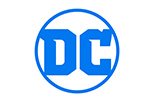 Green Lantern Emerald Dawn II #1 (1991)
t's the start of Hal Jordan's training as a Green Lantern…and the Guardians of the Universe have selected Sinestro to be his teacher. But Hal's got a problem. He's serving a 90-day jail sentence by day while fighting alongside Sinestro.
₹2,499.00
Only 1 left in stock
Add to wishlist
Adding to wishlist
Added to wishlist
Written by Keith Giffen and Gerard Jones, with art by Mark Bright and Romeo Tanghal. Cover pencils by Bright.
Only logged in customers who have purchased this product may leave a review.
General Inquiries
There are no inquiries yet.