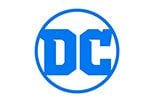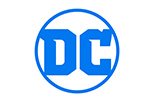 Green Lantern Emerald Dawn II #5 (1991)
Hal and Sinestro are hiding from the Green Lantern Corps and the Guardians in the prison where Hal is serving his time, while a prison riot takes place in which inmates have taken hostages. Guy Gardner, a hostage?
₹1,999.00
Only 1 left in stock
Add to wishlist
Adding to wishlist
Added to wishlist
Written by Keith Giffen and Gerard Jones, with art by Mark Bright and Romeo Tanghal. Cover pencils by Bright.
Only logged in customers who have purchased this product may leave a review.
General Inquiries
There are no inquiries yet.