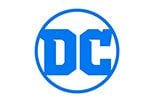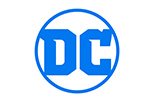 Green Lantern v2 #133 – Jim Starlin cover
"Nightmare at the North Pole." Part 1 of 2. Green Lantern is back with Carol Ferris, but gets kidnapped by Dr. Polaris, who zaps GL's power ring of energy and takes it as his own.
₹2,499.00
Only 1 left in stock
Add to wishlist
Adding to wishlist
Added to wishlist
More Cool Stuff
Script by Denny O'Neil, art by Joe Staton. Cover by Jim Starlin.
Only logged in customers who have purchased this product may leave a review.
General Inquiries
There are no inquiries yet.