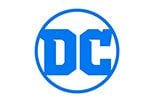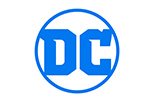 Hawk and Dove #3 (1989)
Hawk and Dove in their final confrontation with Azure begins with Hawk being sacrificed on the altar of an ancient Aztec goddess.
₹1,499.00
Only 1 left in stock
Add to wishlist
Adding to wishlist
Added to wishlist
Written by Barbara and Karl Kesel, with art by Greg Guler and Scott Hanna. Cover by Guler and Karl Kesel.
Only logged in customers who have purchased this product may leave a review.
General Inquiries
There are no inquiries yet.