Sold Out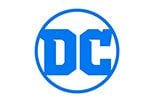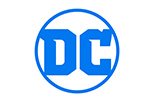 Justice League America #38 (1987)
Despero, on the hunt for members of the old Justice League, confronts Steel and Gypsy in "Spy".
₹1,999.00
Out of stock
Get an alert when the product is in stock:
Add to wishlist
Adding to wishlist
Added to wishlist
Plot by Keith Giffen, script by J.M. DeMatteis, pencils by Adam Hughes, inks by Joe Rubinstein. Hughes/Rubinstein cover.
Only logged in customers who have purchased this product may leave a review.