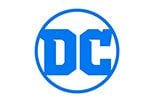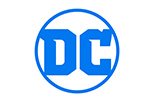 Justice League America #39
A Leaguer falls during the team's fight with Despero in "Blow Up". Part 2 of 3, continued from the previous issue. Story continues next issue.
₹1,199.00
Only 1 left in stock
Add to wishlist
Adding to wishlist
Added to wishlist
More Cool Stuff
Plot by Keith Giffen, script by J.M. DeMatteis, pencils by Adam Hughes, inks by Joe Rubinstein. Gypsy. Hughes/Rubinstein cover.
Only logged in customers who have purchased this product may leave a review.
General Inquiries
There are no inquiries yet.