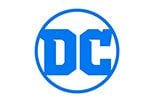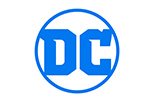 Justice League International #15
The Justice League splits up and assists G'Nort in stopping the Cluster and Lord Manga Khan! Martian Manhunter, Captain Atom and Rocket Red head to space while Mister Miracle, Booster, Blue Beetle, Fire and Ice investigate power surges in Australia.
₹1,999.00
Only 1 left in stock
Add to wishlist
Adding to wishlist
Added to wishlist
J.M. DeMatteis, Keith Giffen, Steve Leialoha
Only logged in customers who have purchased this product may leave a review.