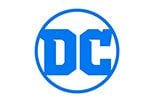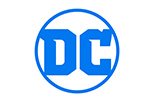 Justice League International #67
It seems that Blue Beetle has sold the League out for some airtime on trashy news channels, but he insists that his motives for talking to the press were good – to ensure that Ice's memory would be honored and to get some money to pay for Booster's medical bills now that the UN no longer support the League. This causes yet more strife in the group, leading Captain Atom, Blue Beetle and Metamorpho to leave. Elsewhere, a group called Vox Humana prepares to attack the League for the good of mankind. Each of the Leaguers reevaluates their place on the team, and some prepare to leave – Maya to rejoin her parents and Doctor Light to spend more time with her children.
When Vox Humana attacks, it quickly becomes clear that they do not speak for the people at all. Perhaps partly due to Beetle's broadcast, they love the League and come to their defense. Even so, those who have chosen to leave to do, followed soon after by the Flash. As the others wonder whether the Justice League can continue, someone arrives on the scene claiming to be a founding member of the team, though none of them recognize him.
condition: very fine to near mint, white pages
₹499.00
Only 1 left in stock
Add to wishlist
Adding to wishlist
Added to wishlist
Store: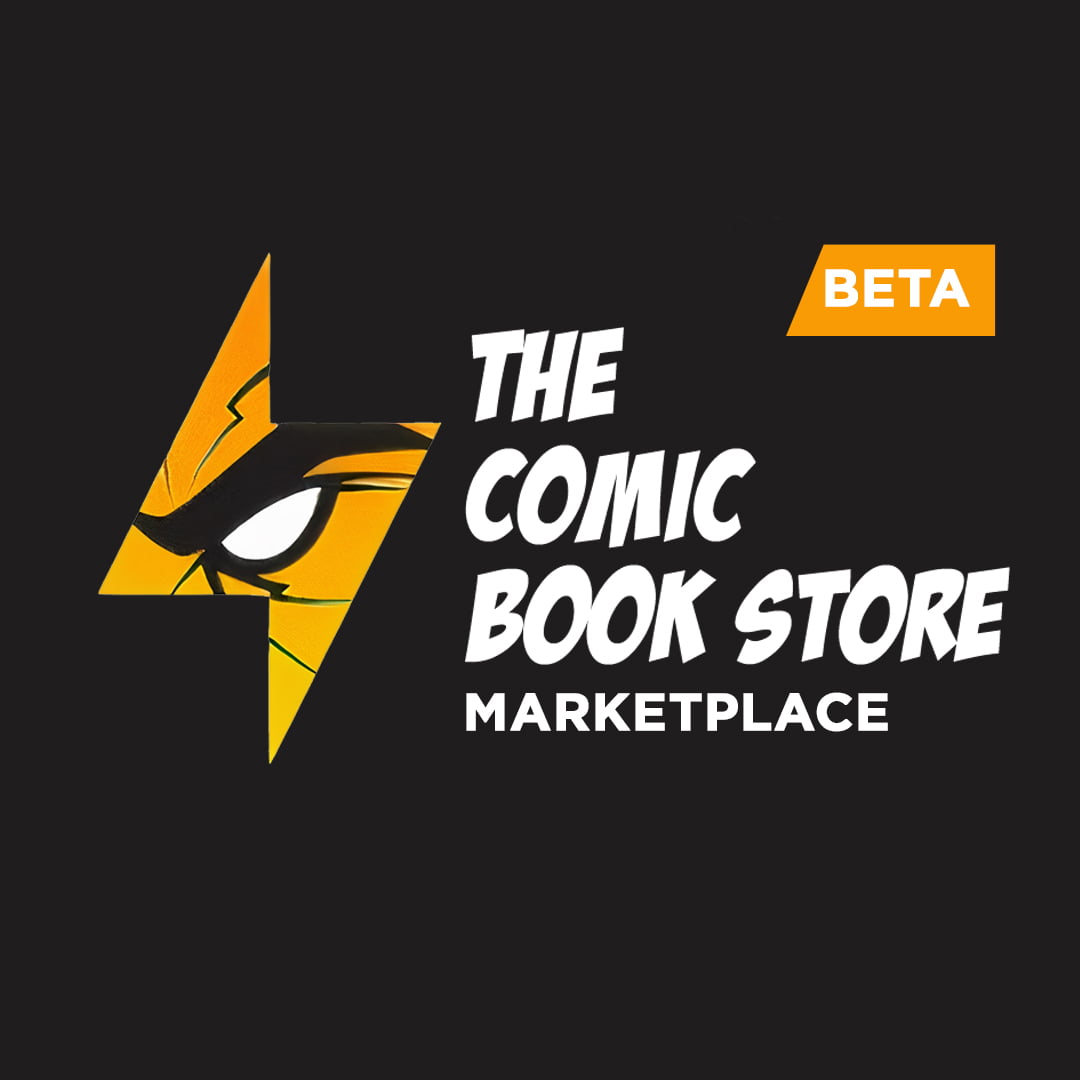 The Gotham Bowery
0 out of 5
SKU
00000013093
Category
Comics
Tags

Batman, dc comics, Justice League, Superman
More Cool Stuff
Only logged in customers who have purchased this product may leave a review.
No more offers for this product!
Shipping Policy
COD only on orders above ₹999/-
General Inquiries
There are no inquiries yet.