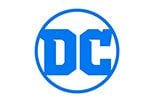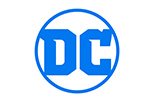 Justice League of America #234 (1960)
Rebirth: Part Two. Take a close look at Vixen in this second part of a great four-parter!
₹1,499.00
Only 1 left in stock
Add to wishlist
Adding to wishlist
Added to wishlist
By Gerry Conway, Chuck Patton and Bill Anderson, with cover art by Patton and Dick Giordano.
Only logged in customers who have purchased this product may leave a review.