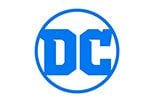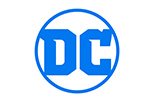 Kinetic 1-8 (Full Set)
Collecting the complete 8-issue DC FOCUS series! Sickly high-school student Tom Morrell's only escape is the exploits of comic-book hero Kinetic. But Tom's got powers of his own that will change his life — assuming they manifest before Tom decides his life isn't worth living!
₹11,999.00
Only 1 left in stock
Add to wishlist
Adding to wishlist
Added to wishlist
Inker Garry Leach, Warren Pleece, Tomer Hanuka Penciller Warren Pleece, Tomer Hanuka Written by: Kelley Puckett
Only logged in customers who have purchased this product may leave a review.