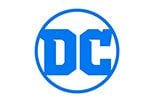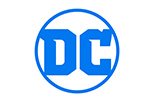 Lobo #19 (1993 2nd Series DC)
Lobo and Jonas go undercover to 'Cheezworld,' a theme park threatened by a mad bomber. But little do they realize the horror of…the Bunny Suits?!
₹999.00
Only 1 left in stock
Add to wishlist
Adding to wishlist
Added to wishlist
Written by Alan Grant, with art by Howard Porter and Ande Parks.
Only logged in customers who have purchased this product may leave a review.