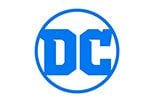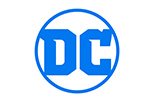 Lobo #20 (1993 2nd Series DC)
Toilet humor' gets a whole new meaning when the Main Man and Jonas ambush the Joe Pesni mob in a men's room. The frag really hits the fan in this tale of flying porcelain, exploding plumbing…and very weak bladders.
₹999.00
Only 1 left in stock
Add to wishlist
Adding to wishlist
Added to wishlist
Written by Alan Grant, with art by Phil Jimenez, John Stokes and Ande Parks. Cover by Jimenez and Stokes.
Only logged in customers who have purchased this product may leave a review.
General Inquiries
There are no inquiries yet.