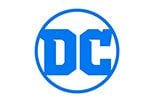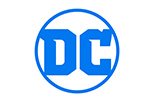 Lobo #23
This ain't your daddy's motorcycle rally: this is Stargaze's Biker Rally 5000!; An entire week of bikes, booze and debauchery…this will be a hangover for the ages.
₹1,499.00
Only 1 left in stock
Add to wishlist
Adding to wishlist
Added to wishlist
script by Alan Grant, pencils by Steve Ellis, inks by John Dell
Only logged in customers who have purchased this product may leave a review.
General Inquiries
There are no inquiries yet.