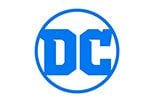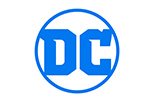 Lobo #26 (1993 2nd Series DC)
"The Duel," script by Alan Grant, pencils by Alex Horley, inks by Paolo Parente; Lobo goes to an intergalactic gun show and, predictably, gets in a fight. 36 pgs., full color.
₹999.00
Only 1 left in stock
Add to wishlist
Adding to wishlist
Added to wishlist
Cover pencils by Val Semeiks, inks by John Dell.
Only logged in customers who have purchased this product may leave a review.