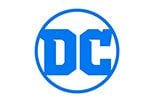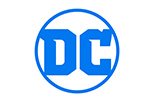 Lobo #37 (1993 2nd Series DC)
It's just what everyone needed. Committed to paper for the first time–Lobo's Guide to Girls! What they want! What they need! Turn-ons and turn-offs! Make-up tips! Make-out tips! Everything you need to be as sexually attractive as everyone's favorite Czarnian brute!
₹1,999.00
Only 1 left in stock
Add to wishlist
Adding to wishlist
Added to wishlist
Written by Alan Grant. Art by Barry Kitson, David Roach, Shawn McManus and Ariel Olivetti. Cover by Brian Bolland. FC
Only logged in customers who have purchased this product may leave a review.
General Inquiries
There are no inquiries yet.