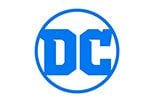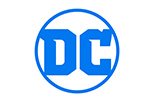 Lobo #9
The Main Man's bastich of a clone comes gunning for him. It's Lobo versus Lobo – but the clone still has his replicating powers and has plans to make more clones – a billion fraggin' Lobos to take over the universe!
₹1,499.00
Only 1 left in stock
Add to wishlist
Adding to wishlist
Added to wishlist
Written by Alan Grant, with art and cover by Val Semeiks and John Dell.
Only logged in customers who have purchased this product may leave a review.