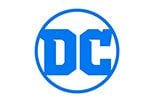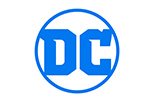 Lobo Infanticide #3 (1992)
It's all-out war as a pack of hostile aliens assault the bogus military base and Lobo is forced to fight alongside his horrible children.
₹1,199.00
Only 1 left in stock
Add to wishlist
Adding to wishlist
Added to wishlist
Written by Keith Giffen and Alan Grant, with art and cover by Giffen. Sternly Suggested for Mature Readers.
Only logged in customers who have purchased this product may leave a review.