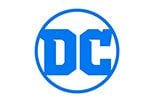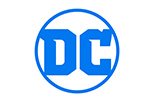 Lobo Infanticide #4 (1992)
In the conclusion of this miniseries, Lobo does everyone in in extremely entertaining ways.
₹1,199.00
Only 1 left in stock
Add to wishlist
Adding to wishlist
Added to wishlist
Written by Keith Giffen and Alan Grant, with art and cover by Giffen. Lovingly Suggested for Mature Readers.
Only logged in customers who have purchased this product may leave a review.