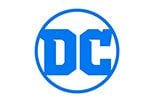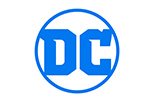 Lobo#22
The main man makes his long-awaited return to New York City; Someone has taken his favorite jam off of permanent loop and he wants answers!; The fallen angel of hell, Neron, also appears hes hungry for souls and has an offer that Lobo cant refuse.
₹999.00
Only 1 left in stock
Add to wishlist
Adding to wishlist
Added to wishlist
Cover art by Vince Giarrano. "Soul 2 Soul," script by Alan Grant, art by Vince Giarrano;
Only logged in customers who have purchased this product may leave a review.