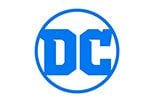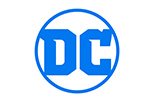 Lobo's Back #4 (1992)
Lobo's back…reincarnation-wise, that is. Finally, he's Lobo again and takes revenge on Loo and his hidden brother Feecees, the former baddest bastiches in space.
₹999.00
Only 1 left in stock
Add to wishlist
Adding to wishlist
Added to wishlist
Written by Keith Giffen and Alan Grant, with art by Christian Alamy. Suggested for Very, Very Mature Readers. New Format.
Only logged in customers who have purchased this product may leave a review.