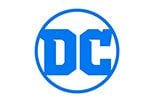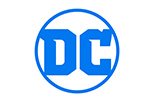 Looney Tunes #267 (1994)
It was bad enough when Foghorn Leghorn came down with a bad case of (what else?) chicken pox. But now the farmyard is quarantined, and Foghorn's cooped up for a week with his archrival, the Barnyard Dawg. With nowhere to go and nothing to do, an ever-escalating war of pranks and practical jokes begins. How long will it take before the situation blows up out of all proportion? 32 pages, full color.
₹399.00
Only 2 left in stock
Add to wishlist
Adding to wishlist
Added to wishlist
Written by Sholly Fisch. Art by Walter Carzon, Horacio Ottolini. Cover by Walter Carzon.
Only logged in customers who have purchased this product may leave a review.