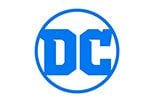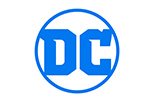 POWER GIRL #24
Karen Starr has big plans to get Starrware back up and running, involving the media, Africa and Bruce Wayne. But when a terrorist shows up in Gotham City she must put aside her day job – again! – so Power Girl and Batman can save the day! Unfortunately for them, this "terrorist" is a metahuman, and while Power Girl may not remember it, their paths have crossed before.
₹1,999.00
Only 1 left in stock
Add to wishlist
Adding to wishlist
Added to wishlist
More Cool Stuff
Letterer John J. Hill Written by: Judd Winick
Only logged in customers who have purchased this product may leave a review.