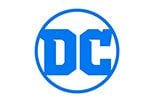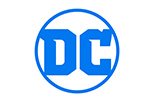 Red Hood and the Outlaws Future's End #1 Lenticular Cover
Red Hood rides solo in the future as he reveals hints to how the Outlaws and his partners Starfire and Arsenal parted ways and how that lead to Jason Todd's new mission of retribution and brutal justice. 32 pages, full color. Rated T Please note this is a lenticular cover so it may appear different than in the stock photos.
₹4,999.00
Only 1 left in stock
Add to wishlist
Adding to wishlist
Added to wishlist
Written by Scott Lobdell. Art by Scott Kolins. Cover by Giuseppe Camuncoli.
Only logged in customers who have purchased this product may leave a review.