Hot Selling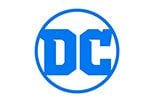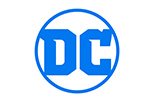 Superman Adventures #50
A landmark 50th issue has Superman…accused of murder??? The Man of Steel is put on trial wrongfully as a secret underground cult of young people accuses him of killing one of its members! With Superman's honor at stake, can Lois Lane help The Man of Steel clear his name? Featuring an appearance by the Parasite!
₹1,199.00
Only 1 left in stock
Add to wishlist
Adding to wishlist
Added to wishlist
WRITTEN BY JORDON B GORFINKEL; ART BY MIN S. KU AND TERRY AUSTIN; COVER BY MIKE MANLEY AND AUSTIN
Only logged in customers who have purchased this product may leave a review.
General Inquiries
There are no inquiries yet.