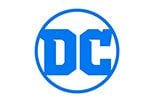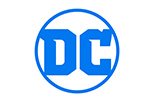 Superman The Man of Steel #30U (1991)
Lobo tracks down Superman and drags him away from Earth, hoping to finish the job that Doomsday started. Both combatants are shocked to find that Superman is now unaffected by the airless, subzero void of deep space and more powerful than ever.
₹5,999.00
Only 1 left in stock
Add to wishlist
Adding to wishlist
Added to wishlist
Written by Louise Simonson, with art by Jon Bogdanove and Dennis Janke.
Only logged in customers who have purchased this product may leave a review.
General Inquiries
There are no inquiries yet.