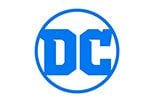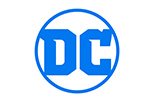 Swamp Thing #38 (Second Appearance of John Constantine)
Swamp Thing regrows a new body in Rosewood, and is met there by Constantine.
₹9,999.00
Only 1 left in stock
Add to wishlist
Adding to wishlist
Added to wishlist
by Alan Moore (Goodreads Author), Stan Woch (Artist)
Only logged in customers who have purchased this product may leave a review.
General Inquiries
There are no inquiries yet.