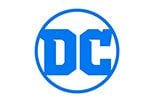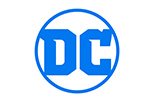 Warlord #2
The fate of Travis Morgan is revealed as the quest for Warlord continues in this all-new miniseries.
₹1,999.00
Only 1 left in stock
Add to wishlist
Adding to wishlist
Added to wishlist
Written by Mike Grell, with art by Dameon Willich and Rick Hoberg. Painted cover by Grell.
Only logged in customers who have purchased this product may leave a review.
General Inquiries
There are no inquiries yet.