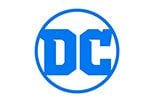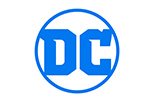 Wild Dog #2
The Committee for Social Change is back in business, and unless somebody stops them, the students of Mark Twain High School will pay the price!
₹999.00
Only 1 left in stock
Add to wishlist
Adding to wishlist
Added to wishlist
by Max Allan Collins (Author), Terry Beatty (Cover Art, Penciller), Dick Giordano (Cover Art, Inker), Michele Wolfman (Colourist)
Only logged in customers who have purchased this product may leave a review.
General Inquiries
There are no inquiries yet.