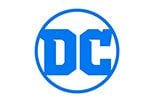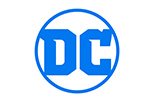 World of Metropolis #3 (1988)
"MR. KENT GOES TO METROPOLIS." Clark Kent revisits his early days in the big, beautiful city of Metropolis!
₹1,999.00
Only 1 left in stock
Add to wishlist
Adding to wishlist
Added to wishlist
by John Byrne (Author, Cover Art), Win Mortimer (Penciller), Dick Giordano (Inker), Sal Trapani (Inker), Tom Ziuko (Colorist)
Only logged in customers who have purchased this product may leave a review.