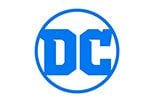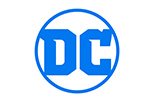 Young All Stars #2 (1987)
"A Gathering of Heroes!"The super powered villains of Axis Amerika come gunning for America's greatest heroes, the Young All-Stars rise up to meet the challenge. Let's hope they are up to it… 32 pages, FC.
₹1,999.00
Only 1 left in stock
Add to wishlist
Adding to wishlist
Added to wishlist
Written by Roy and Dann Thomas. Art by Brian Murray and Malcolm Jones.
Only logged in customers who have purchased this product may leave a review.