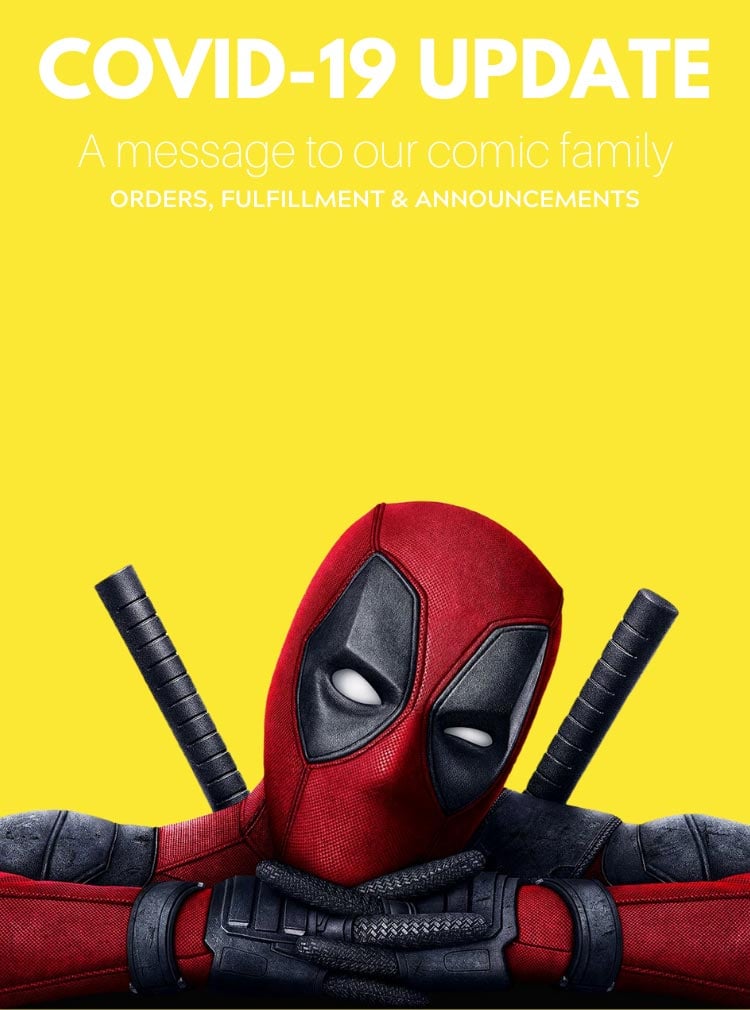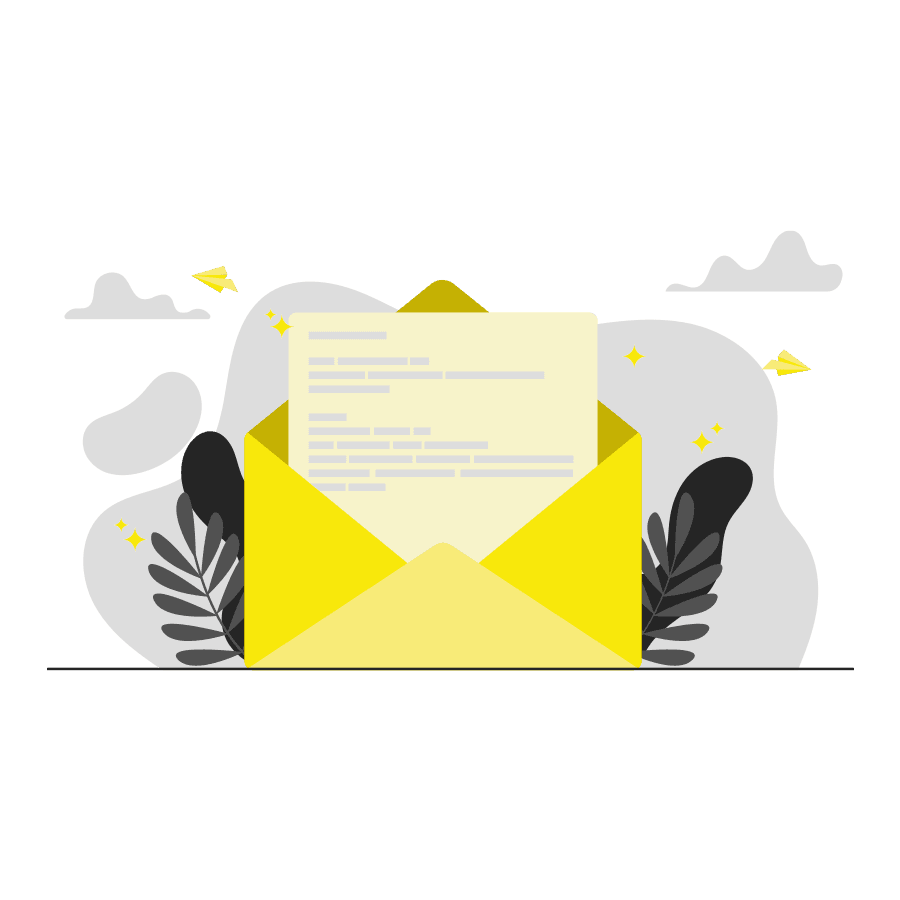 A message to all our customers
With the latest guidelines issued by the Government of India allowing e-commerce operators delivering Non-essential items in the areas that have been classified under Orange and Green Zones, we are gearing up to resume our operations for delivery of only prepaid orders effective May 4, 2020.
We are actively working with the local authorities in ensuring permissions, wherever necessary for the smooth conduct of operations. Please click here to see which zone your pin code falls under*.
Thank you for your support and continued trust in The Comic Book Store!
*Serviceability is subject to change depending upon the situation of a particular area.
The customer service team will be made available to any customer who purchased on or after March 21. If you have any questions, please write to customer service at contact@thecomicbookstore.in 
Important announcement about the Marketplace
We've postponed the launch of our marketplace until further notice. In the meantime, registered sellers can upload their documents for KYC verification by clicking
here
. The same can also be accessed by new sellers wanting to register for India's 1st completely free marketplace for comic and pop-culture.
Please note, you won't be able to access your seller profile until KYC verification is completed.
Register/upload your documents
here
If you are a buyer, our online help portal is an easy-to-use one-stop-shop for most questions and support needs. Here you can contact our
Customer Support
. The team is working around the clock and will get back to you within 24 hours.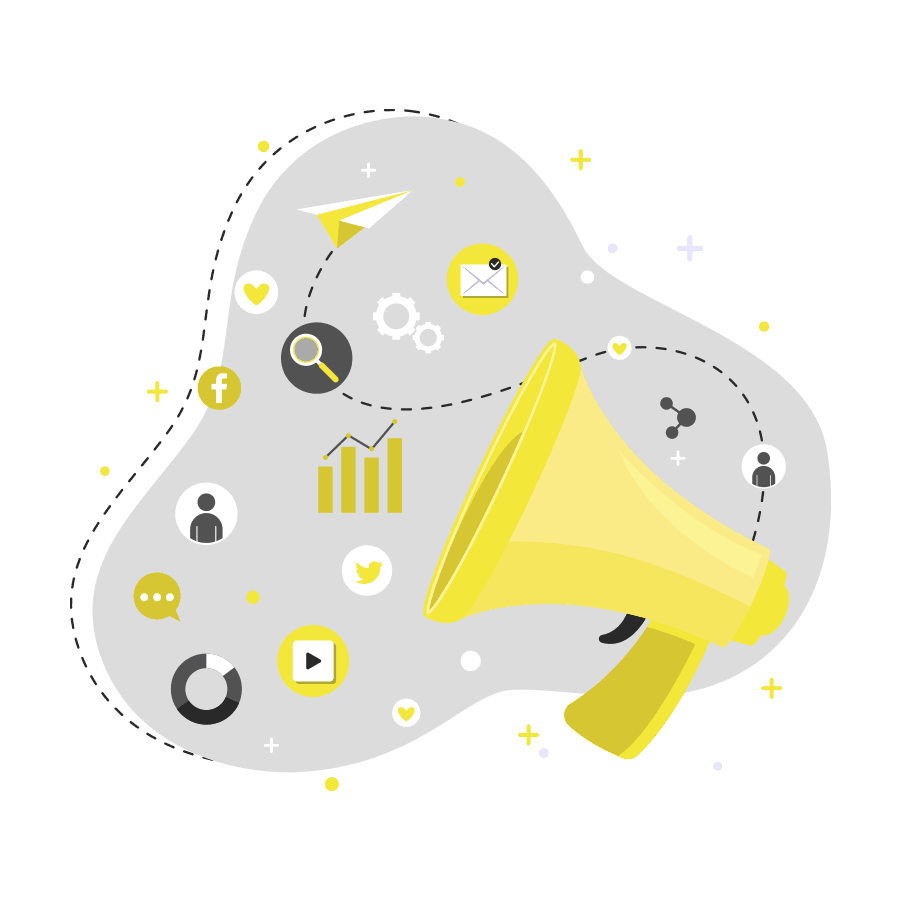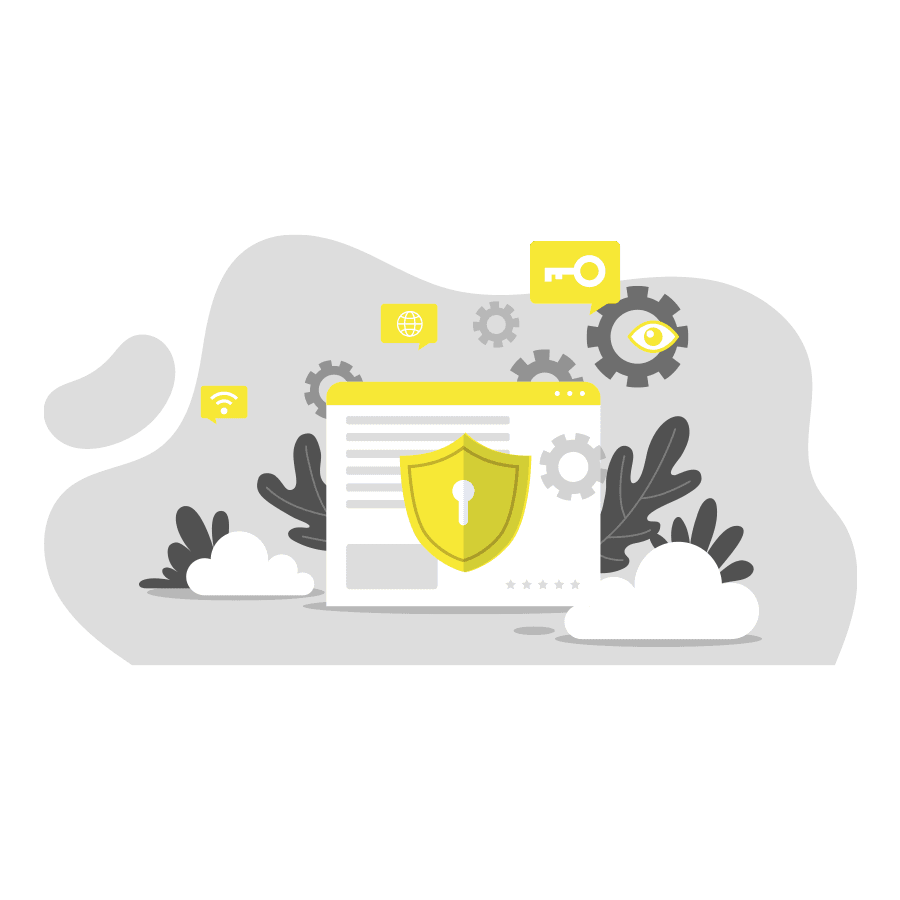 Stay safe. Stay informed.
The health and safety of our community are the most important. Stay up to date and informed on ways to protect your health with sources such as the Centers for Disease Control and Prevention (CDC), World Health Organization (WHO), and your local health department.
Like so many companies, we are doing everything in our power to help our community navigate these uncertain times. We ask that you are patient with us and each other, and treat everyone with kindness. While this situation is unprecedented, we are optimistic that all of us will ultimately emerge stronger and more resilient.
We will update this page as the situation evolves
—
you can check back for new information. You can also follow us on 
Instagram
,
Twitter
, and
Facebook
to stay updated.
We thank you all for your continued support and patience.
#StayHomeStaySafe