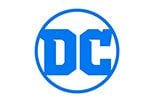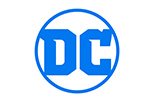 Hawkworld #19 (1990 2nd Series)
The battle with Attila heats up…and Katar could well turn out to be a casualty of their war.
₹1,999.00
Only 1 left in stock
Add to wishlist
Adding to wishlist
Added to wishlist
Written by John Ostrander, with art and cover by Graham Nolan.
Only logged in customers who have purchased this product may leave a review.