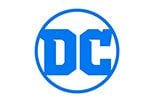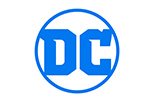 Swamp Thing #4
Alec Holland tries to help a friend learn the ways of the Green, but is he the same person Alec remembers? Could something far more sinister than dark magic be looming?
₹1,199.00
Only 1 left in stock
Add to wishlist
Adding to wishlist
Added to wishlist
by Len Wein (Author), Kelley Jones (Cover Art, Penciller, Inker), Chris Sotomayor (Cover Art), Michelle Madsen (Colorist)
Only logged in customers who have purchased this product may leave a review.