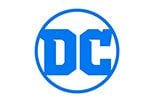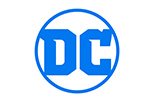 Young All Stars #11 (1987)
Part 2 of 2 – "…Like Son!"More on the secret, strange birth of Iron Munro. 32 pages, FC.
₹1,499.00
Only 1 left in stock
Add to wishlist
Adding to wishlist
Added to wishlist
Written by Roy and Dann Thomas. Art by Michael Bair and Malcolm Jones III.
Only logged in customers who have purchased this product may leave a review.