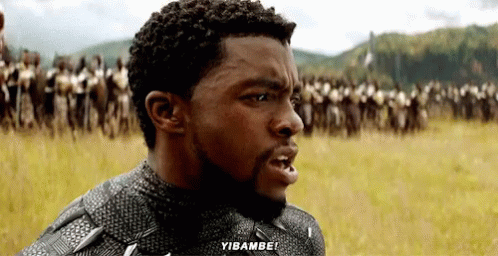 YIBAMBE!!!
We all screamed with joy hearing this in the theaters back in 2018 when Infinity War came out!
Black Panther had us in tears of joy when he chanted Yibambe with half of the Avengers and the whole of Wakanda behind him, later, only leading us to scream our hearts out with his WAKANDA FOREVER battle cry!
We have seen Wakanda and Asgard on screen now, two important places from the marvel comics universe! And now as we enter phase four, it will be a delight to see some more marvel locations from the pages on to the big screen a.k.a, the MCU we all know and love.
Here are some of them:
Atlantis (Marvel version)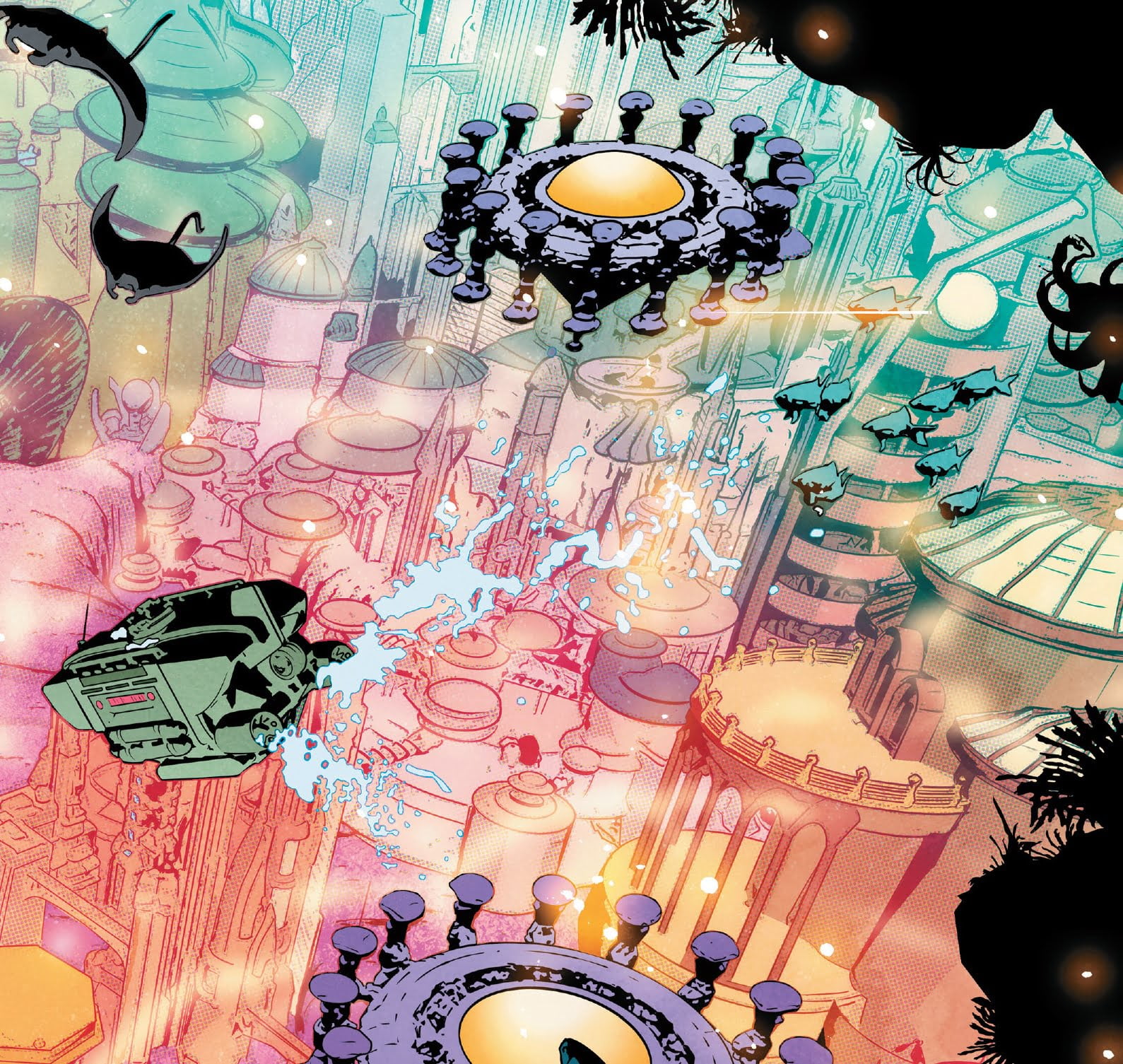 Marvel has its own version of Atlantis! We surely loved DC's Aquaman and their execution of getting Atlantis alive, but we definitely can not wait to see the Atlantis of MCU. We are sure you missed the hint about Atlantis in Avengers: Endgame when Okoye speaks about the underwater earthquakes! Definitely has to be ATLANTIS! And eventually NAMOR!!!
Savage Land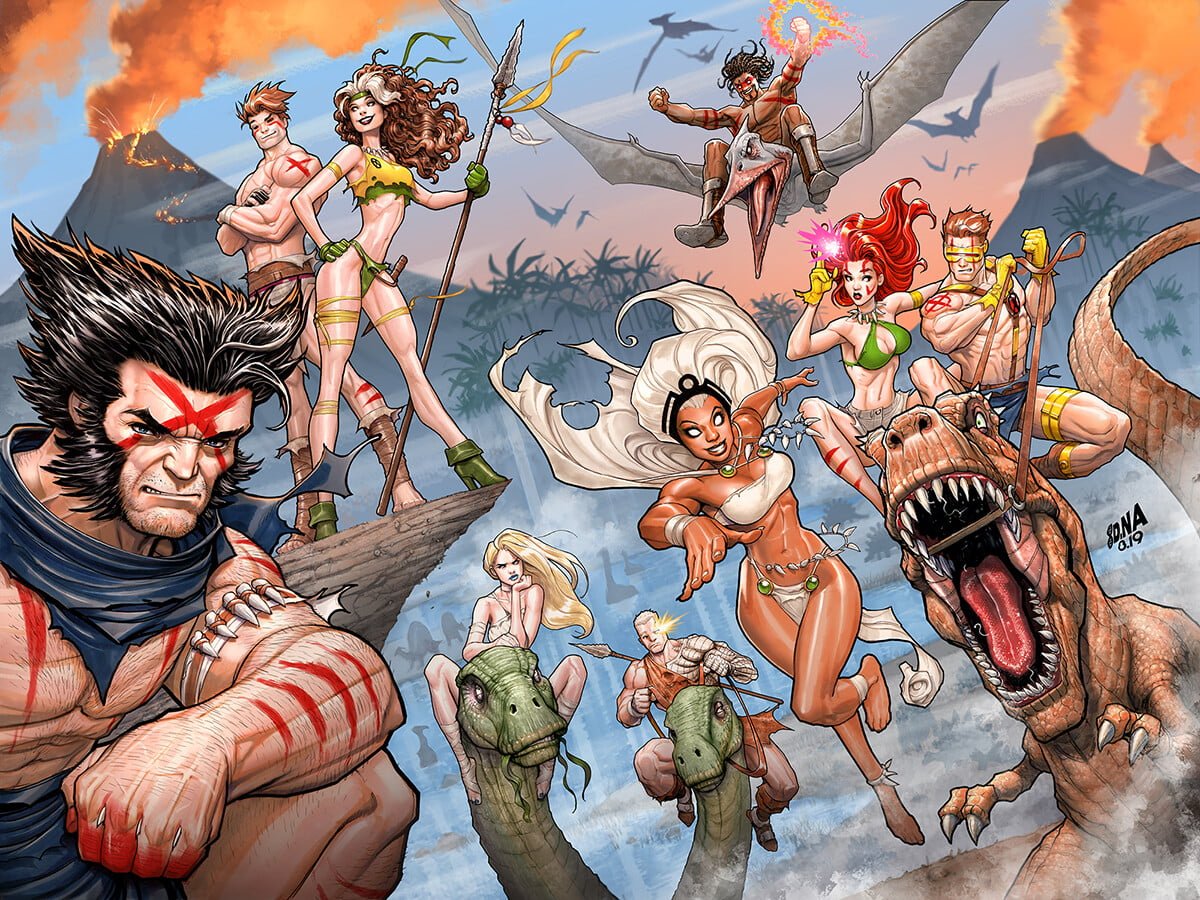 Marvel Comic's Savage Land will give you a neat experience of the pre-historic era. That place has Dinosaurs!!! It's located in Antarctica and is surrounded by volcanos. It is tropical land and is hidden from the rest of the world. You may find Ka-Zar coming to your aid if you end up stranded there.
K'un-Lun
Marvel's Iron Fist series on Netflix already showed us a brief screen time of K'un-Lun. It exists in another dimension altogether. Would you like to travel through the multiverse? Sure! You'd have a chance in every 15 years to enter K'un-Lun, who would wanna miss that? It appears in China in this dimension once in 15 years and Danny Rand was lucky enough to have that one chance where his plane crash-landed right at the spot where K'un-Lun's gate appeared. Yes, you are trained for martial arts at K'un-Lun and that's where Danny gets his powers and becomes the Iron Fist. With Shang-Chi in the works, we are totally excited to see K'un-Lun on the big screen!
Latveria
Alright! I know it's a FAAAAAR fetched dream, but after the Disney – Fox deal, Fantastic Four is back home! It's not long enough when we might read the announcement of F4! Dr. Doom is one of the most badass villains of all time. Latveria is a whole country ruled by Lord Doctor Doom. So if Fantastic Four is here, so is Dr. Doom and eventually Latveria – an isolated European country ruled by Supreme Lord Doctor Doom, supposedly located in the Banat region complete with a national flag.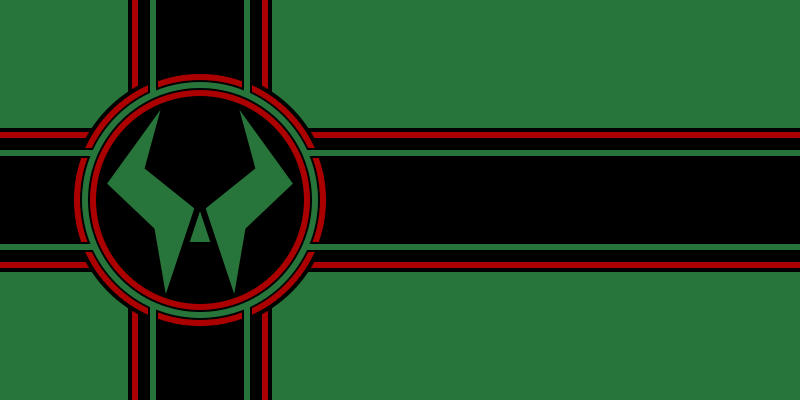 That's all folks! Let's keep on waiting for these locations to debut in the MCU and till then keep reading more and more comics! Catch up on your fav Marvel comics here.
P.S:- YIBAMBE means "Hold it" and Black Panther meant "Hold your ground"
– Jardanni