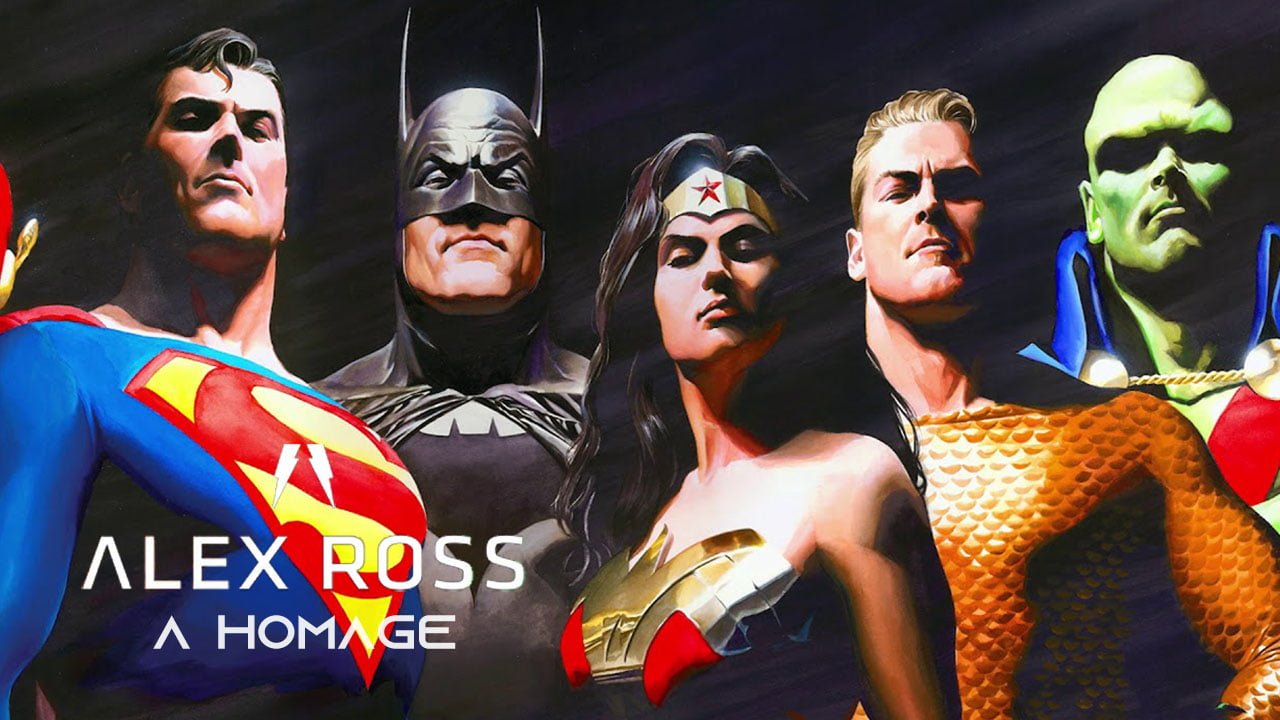 With us regularly meeting now, it is time we give the makers some credit for sketching down our favorite meta-humans and/or mutants. We've recently started to highlight different artists on a regular basis now. Why? Coz they deserve it!
To begin with, there's no one better than Alex Ross! Ross is one of the top tier artists out there. His work is very (very) famous, leaving aside avid comic readers and collectors, even the people who are slightly into superheroes might've come across his work. Some may have even kept his work as their wallpapers unknowingly.
Today, we've decided to bring you some of the iconic covers created by the legendary, Alex Ross:
Kingdom Come
Justice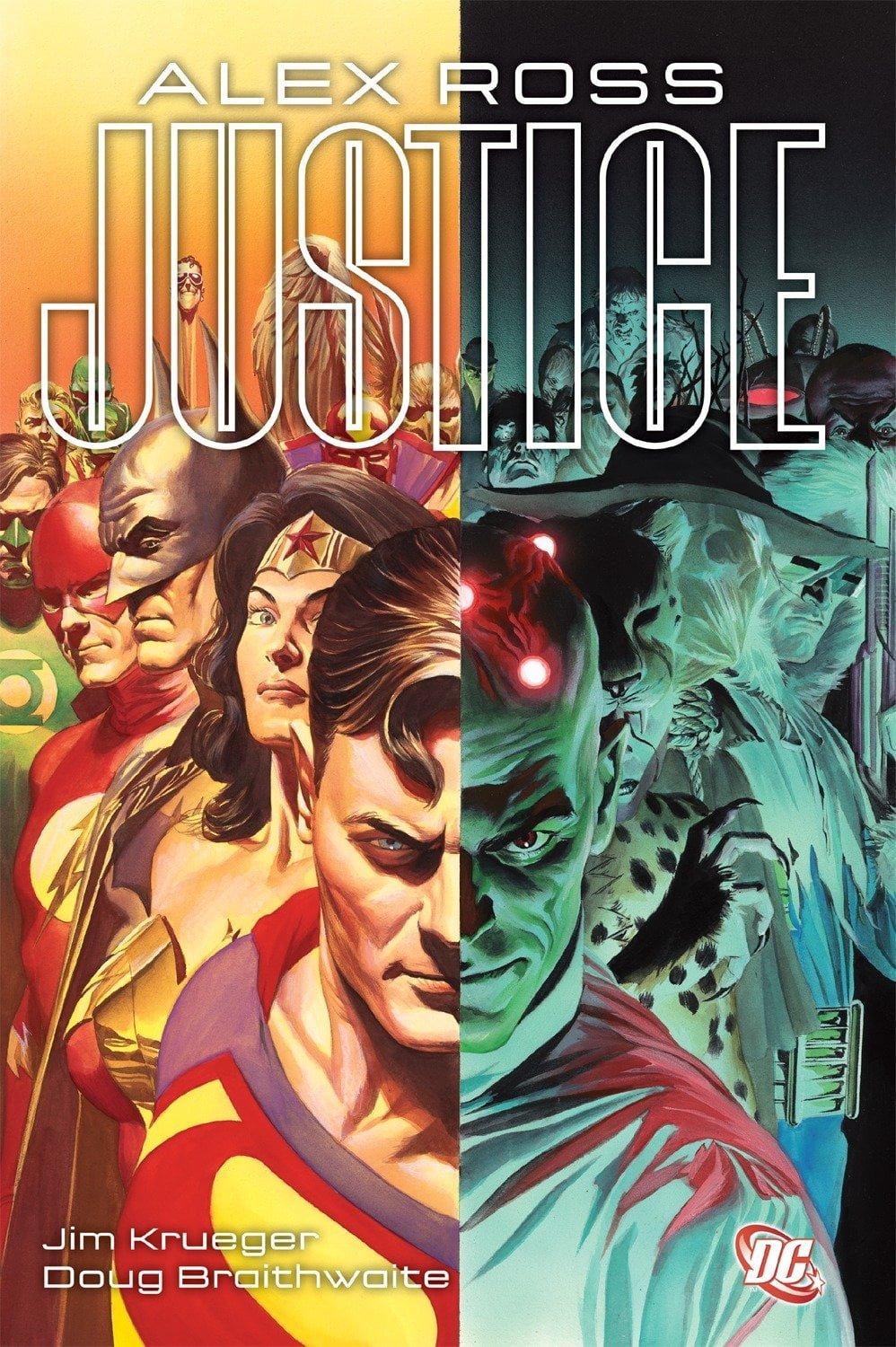 Green Hornet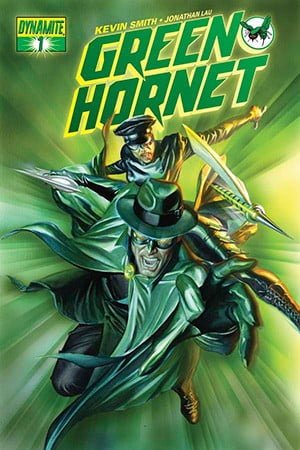 Worlds Greatest Super-Heroes
Alex Ross' variant covers of issues fetch a bomb in the market. This is the case with his variants which are unsigned, the ones which are hand-signed and come with a certificate of authenticity (COA) will cost you even more! If you are a fan and literally love Ross' work you surely would go for the graded issues. You can get your hand on them directly from his website which will save you the hassle and the extra money on getting it graded from CGC. If somehow you manage to get the hand-signed issue graded from his site you are a lucky fellow. These ones rarely last in stock once released. They just run out within minutes and then third-party sellers are your only hope! But you'll have to bear the shipping plus import duty costs and the risk of the book being safely delivered to you. All costs included, this may work out to be even more expensive! Trust us, getting a Signature series CGC of ALEX ROSS variant cover from a third-party seller will cost you a fortune.
Alex Ross is known to recreate some of the iconic covers from the past. His tributes are for sure a collector's item. Check out how he recreated these DC and Marvel key issue covers below:
Detective Comics
This slideshow requires JavaScript.
Fantastic Four #1
This slideshow requires JavaScript.
Wonder Woman #750
Ross recently recreated the Wonder Woman #1 cover for Wonder Woman #750. Feast your eyes:
This slideshow requires JavaScript.
This is the latest homage by Alex Ross. If you are one of those who didn't know this existed and are now searing online for this copy, we have got you covered. Grab your limited print of this Wonder Woman #750 Alex Ross Variant here!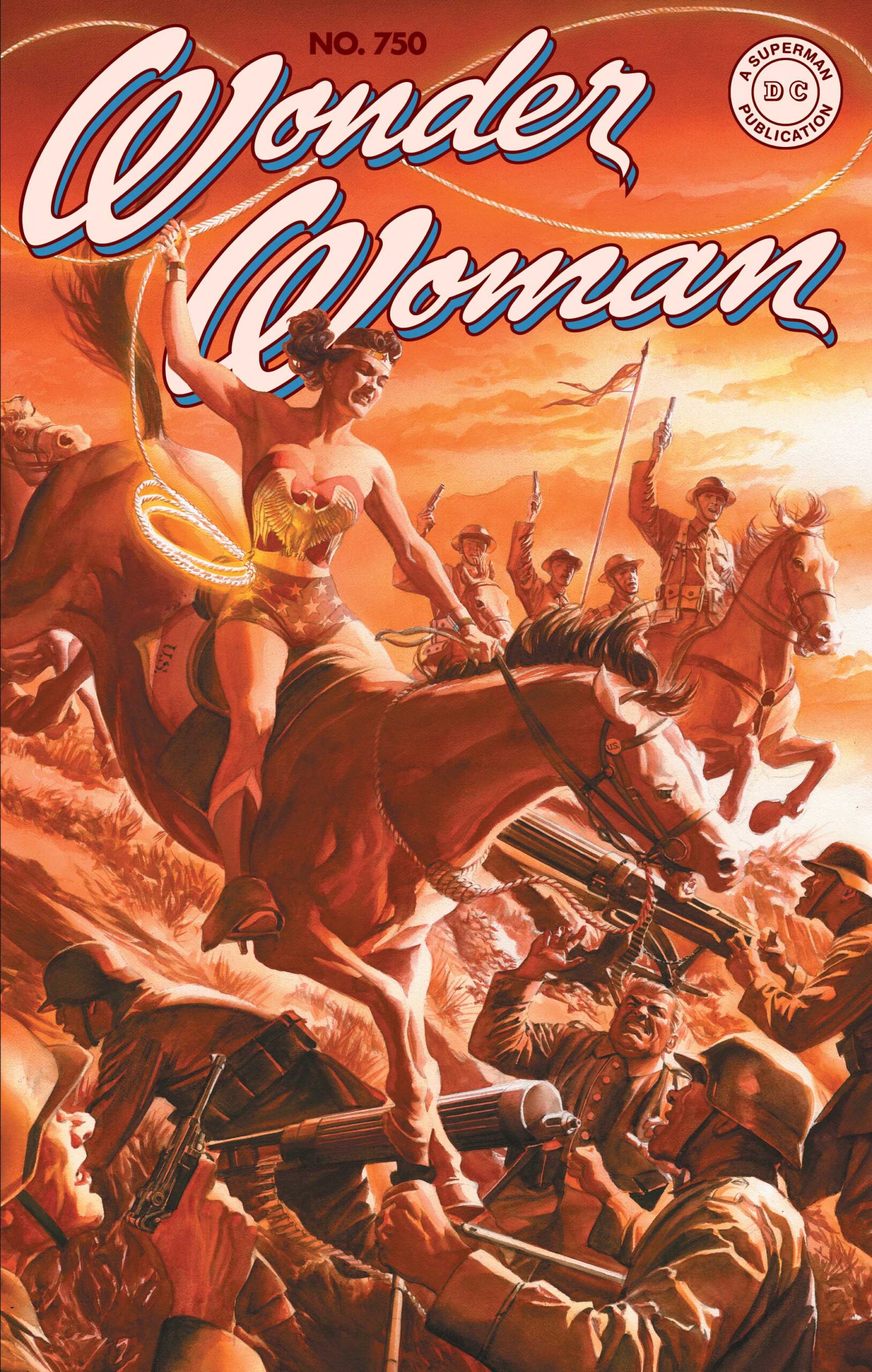 We will be getting more in stock soon. Stay tuned. Until next time!
-Jarddanni