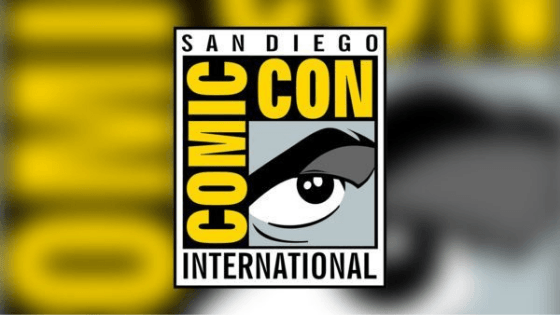 San Diego Comic Con  (the Nirvana for Nerds) is the worlds biggest expo for fans of pop-culture, comic readers, gamers and moviegoers alike. A 4-day event, it's one of the most awaited conventions of the year.
This year, the biggest pop-culture celebration in the world celebrates its 50th birthday and you can only expect a slew of exciting panels and some big announcements underway! From Warner Bros to the return of Marvel Studios – here's what everything you need to know about San Diego Comic Con in less than 5 minutes.
It probably goes without saying that especially coming off the success of Avengers: Endgame and the new phase of the MCU being hushed in, all eyes were on the return of Marvel to Hall H after last year's no-show. Marvel Studios president Kevin Feige along with Joe and Anthony Russo appeared on Saturday to host a 90-minute discussion about the Marvel Cinematic Universe's future. Read on to find out about the MCU's future in our rundown of SDCC19.
San Diego Comic Con 2019 started with a bang: the Terminator: Dark Fate panel new footage debuted, and Tom Cruise swung by to drop the new Top Gun: Maverick trailer. Of course, it's not possible going through the entirety of the San Diego Comic Con 2019, but we've picked out the news from the best panels at SDCC19.
San Diego Comic-Con 2019 started on Thursday, July 18, and ran through until Sunday, July 21. There was also a preview night on Wednesday, July 17, filled with premieres and pilots.
However, the big-hitters were on Friday and Saturday, with Thursday being very much a warm-up for the main event, and Sunday being effectively a rest day in terms of panels.
Avengers: Endgame writers panel
Christopher Markus and Stephen McFeely, the writers of Avengers: Endgame sure love to talk about their movie – and they had their biggest platform yet!
Avengers: Endgame directors panel
Following on from Markus and McFeely's own panel, the Russo Brothers are in town to make this a real treat. Deadline is reporting that a reunion between the cast is also a possibility here, so expect a final hurrah between the likes of RDJ and Chris Evans. We can't wait 3000!
Game of Thrones
Love it or hate it, Game of Thrones season 8 certainly stirred up some strong opinions. In one final hurrah to SDCC, Westeros's finest, took to the stage for what was a fiery panel. Showrunners David Benioff and D.B. Weiss (who just got Emmy nominations for 'outstanding writing for a drama series')  were originally confirmed but they, along with director Miguel Sapochnik and actors Iain Glen and Nathalie Emmanuel, didn't attend the Game of Thrones panel.
HBO didn't have anything new to promote about Game of Thrones last year, but there's certainly a ton to talk about now, especially with the show taking its final bow a few months ago and just scooping up a record-setting number of Emmy nominations. This panel served as a goodbye to the series that evolved over eight seasons into one of the most talked-about, exciting, lavish and watched TV series in recent memory. The panel included a discussion as well as time for Q&A, and guests on hand included some prominent names: Jacob Anderson (Grey Worm), John Bradley (Samwell Tarly), Nikolaj Coster-Waldau (Jaime Lannister), Liam Cunningham (Davos Seaworth), Conleth Hill (Varys), Maisie Williams (Arya Stark) and Isaac Hempstead Wright (Bran Stark).
Game of Thrones' farewell panel showed a clip highlighting the major moments from the series, including the iconic death scenes.
Isaac (Bran Stark) began with a joke about someone leaving coffee cups at the table (the infamous Starbucks cameo), as he sipped from a to-go coffee cup. About fans' reactions to him, "it's been great… I've forced my family and friends to now refer to me only as Your Grace."
Maisie imagines Arya's backpacking tour as "having a wonderful time like Dora the Explorer." Jacob thinks Greyworm keeps his promise to Missandei and about finding love again he said, "No, not in the same way."
Conleth confirmed that Varys was trying to kill Daenerys. "I think Varys knew long ago he was going to die. I think what the sorcerer said might be what she said when he was burned to death… he knew he couldn't get through Jon Snow and Tyrion… he knew that he had to try anyway to stop her, and there was a possibility that he would die."
Nikolaj's favorite line from the show was "Hold the door." Liam's favorite was "Nothing fucks you harder than time." Jacob's favorite was "Valor Morghulis." Maisie's favorite line, on the other hand, was "Not today," while John's was "I always wanted to be a wizard." For John, it explained why Sam had to create this other reality for himself to exist. "It's a funny line on the surface but the more you learn about the character… it tells you everything you need to know about what he came from and what he's grown out of."
Conleth's favorite line was "I drink and I know things." Isaac's favorite line was "Chaos is a ladder" especially since he got to repeat it back to Littlefinger.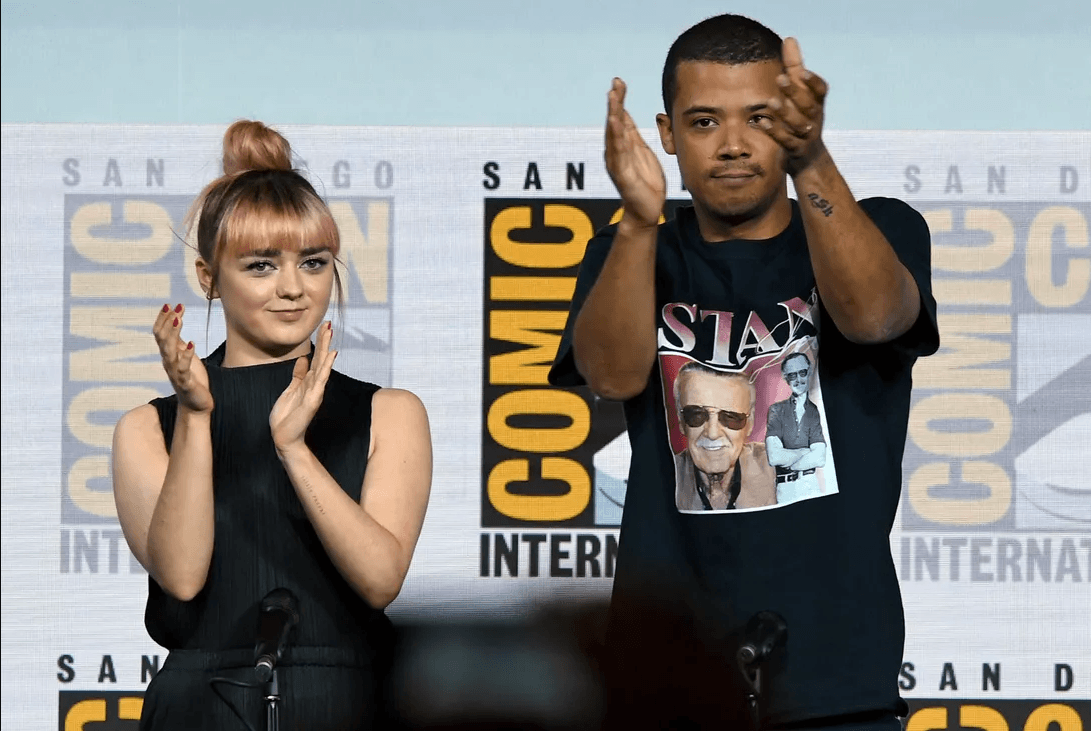 THE WITCHER
This new Netflix series is already being talked up as potentially the next Game of Thrones. Based on the bestselling fantasy series of books, it focuses on famed monster hunter Geralt of Rivia (played by our beloved Superman aka Henry Cavill) and will introduce viewers to a world of humans, elves, gnomes, monsters and more. The trailer dropped at SDCC and, oh mama!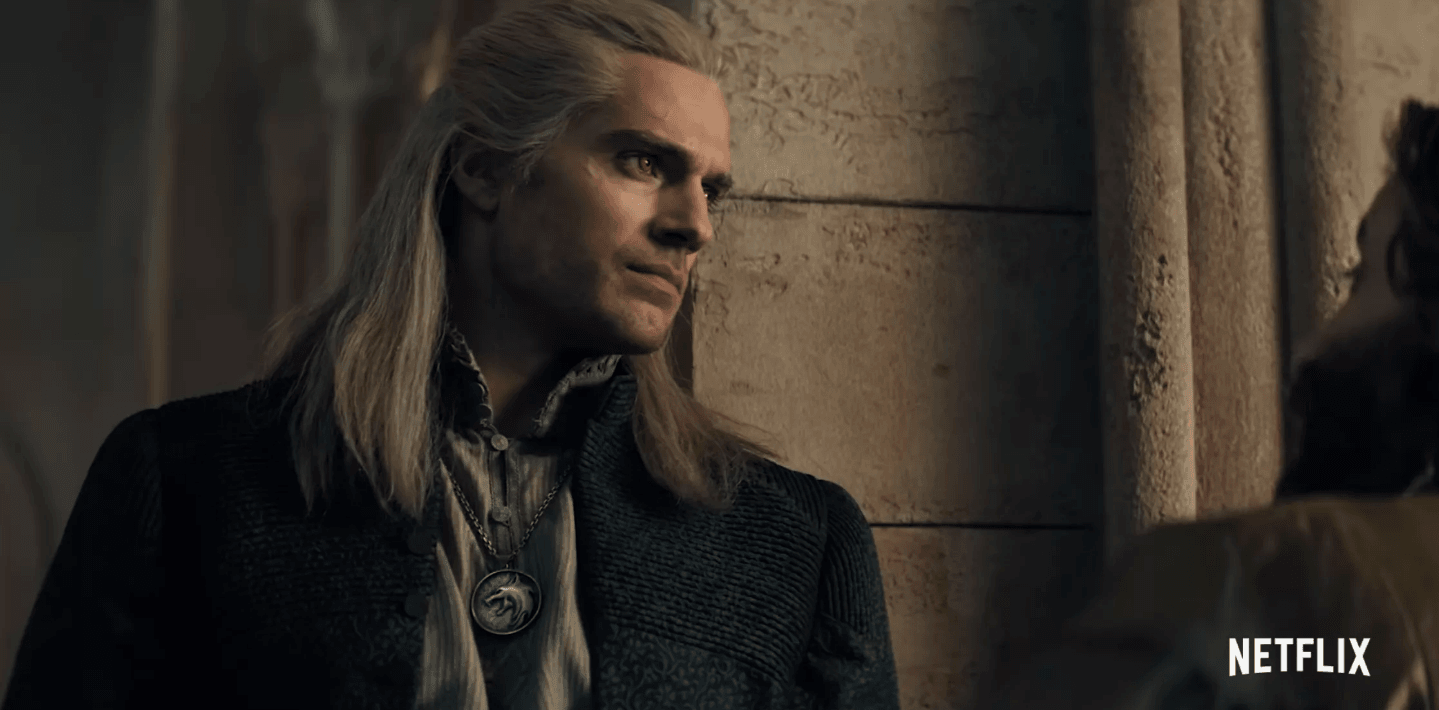 His Dark Materials
HBO and BBC join hands in creating in what could be a potential game-changer. James McAvoy and Lin-Manuel Miranda both play key roles in the upcoming adaptation of author Philip Pullman's award-winning series of His Dark Materials books by Philip Pullman. The story's plot focuses on a young and presumably ordinary girl named Lyra who goes on a search for a kidnapped friend and ends up discovering a scheme involving stolen children as well as learning about a mysterious phenomenon called Dust.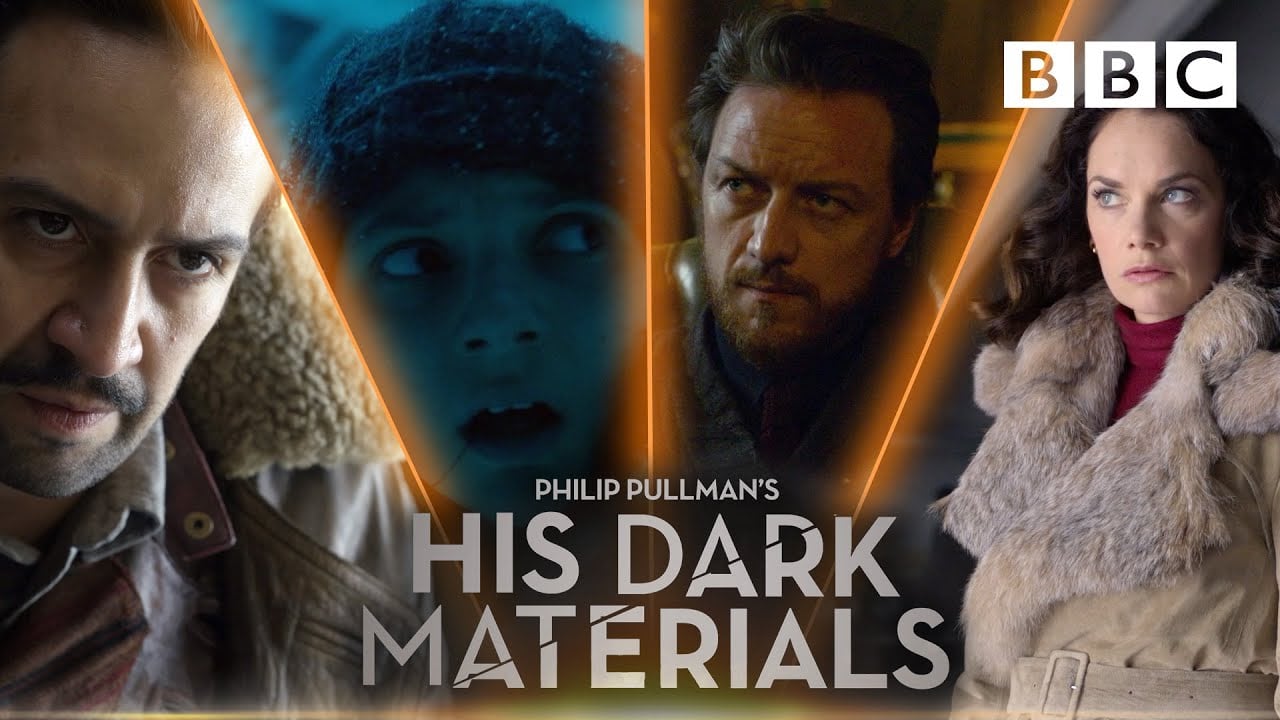 Terminator: Dark Fate
Linda Hamilton is making a comeback as Sarah Connor in the forthcoming Terminator: Dark Fate movie from Paramount, in which she'll team up with a new cyborg (played by Mackenzie Davis) to protect a young girl from a new Terminator. Guests from this panel included Hamilton herself, as well as Mackenzie, Gabriel Luna and Arnold Schwarzenegger. He said he'll be back!
MARVEL
This is it. Marvel Studios pulled back the curtain on its upcoming slate of movies. From The Eternals to the new Black Widow movie, all was revealed. BIG NEWS out of the Marvel panel!
Kevin Feige himself announced the upcoming MCU projects for the next 3 years. Here's a list of all the movies coming out soon….
THE ETERNALS
Marvel Studios' THE ETERNALS with Angelina Jolie, Richard Madden, Kumail Nanjiani, Lauren Ridloff, Brian Tyree Henry, Salma Hayek, Lia McHugh, and Don Lee. Directed by Chloé Zhao. In theaters November 6, 2020.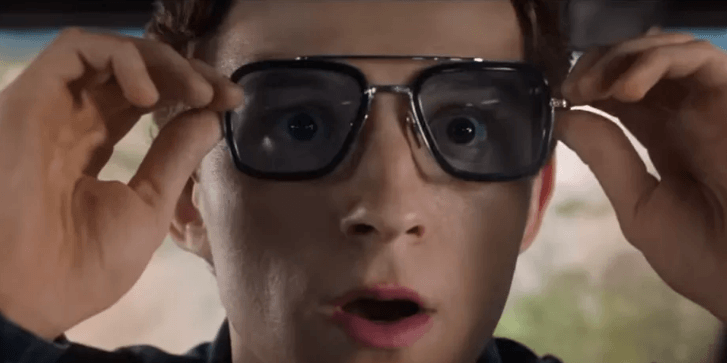 THE FALCON AND THE WINTER SOLDIER
THE FALCON AND THE WINTER SOLDIER, an original series with Anthony Mackie, Sebastian Stan, and Daniel Brühl. Streaming exclusively on Disney+, Fall 2020.
SHANG-CHI AND THE LEGEND OF THE TEN RINGS
Marvel Studios' SHANG-CHI AND THE LEGEND OF THE TEN RINGS, with Simu Liu, Awkwafina, and Tony Leung, directed by Destin Daniel Cretton. In theaters February 12, 2021.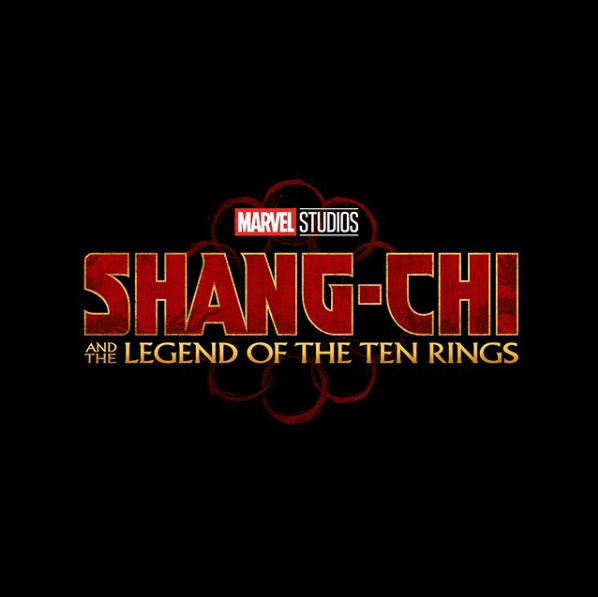 WANDA VISION
Marvel Studios' WANDAVISION, an original series with Elizabeth Olsen, Paul Bettany and Teyonah Parris. Streaming exclusively on Disney+, Spring 2021.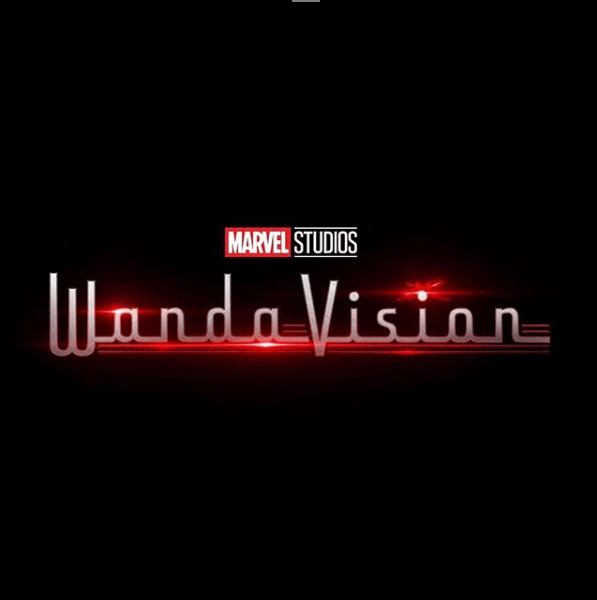 LOKI
Marvel Studios' LOKI, an original series with Tom Hiddleston. Streaming exclusively on Disney+, Spring 2021.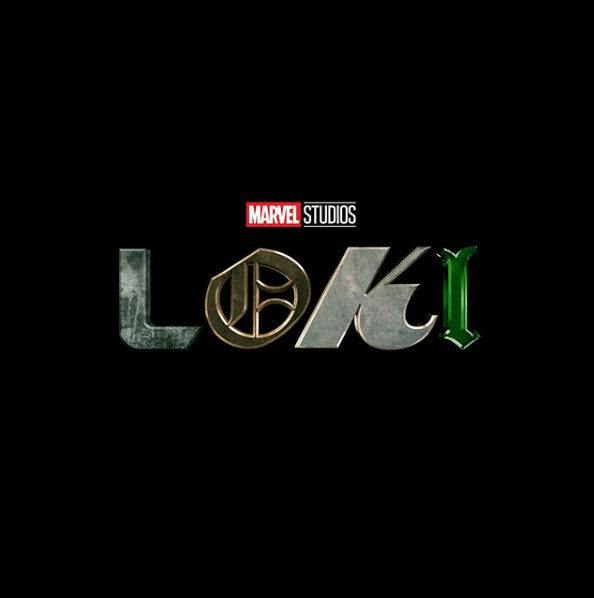 DOCTOR STRANGE IN THE MULTIVERSE OF MADNESS
Marvel Studios' DOCTOR STRANGE IN THE MULTIVERSE OF MADNESS with Benedict Cumberbatch and Elizabeth Olsen. Scott Derrickson returns as director. In theaters May 7, 2021.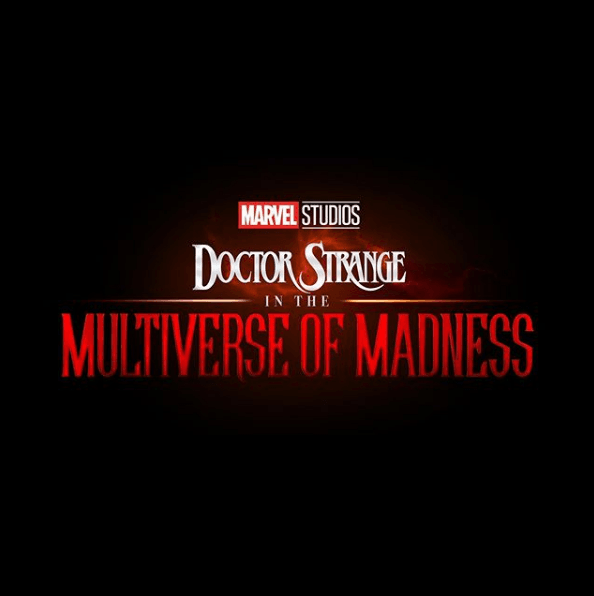 WHAT IF…?
Marvel Studios' WHAT IF…?, the first animated series in the MCU, with Jeffrey Wright as the voice of the Watcher, and many actors from across the MCU reprising their roles as a voice talent. Streaming exclusively on Disney+, Summer 2021.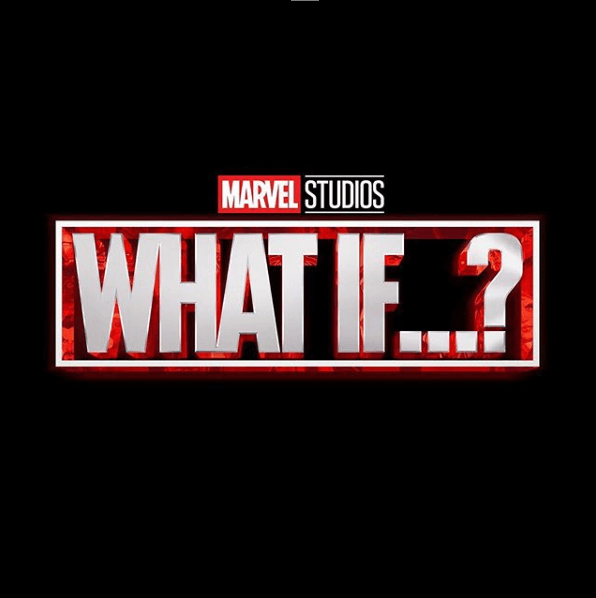 HAWKEYE
Marvel Studios' HAWKEYE with Jeremy Renner, an original series that will also introduce Kate Bishop. Streaming exclusively on Disney+, Fall 2021.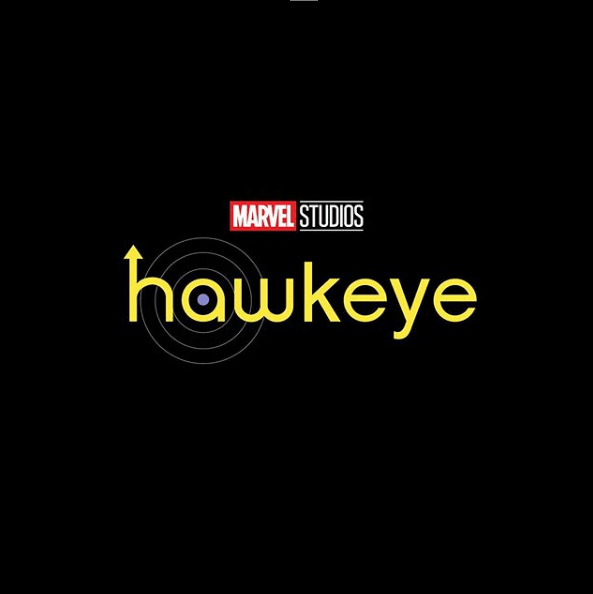 THOR: LOVE AND THUNDER
THOR: LOVE AND THUNDER with Chris Hemsworth, Tessa Thompson, and Natalie Portman. Taika Waititi returns as director. In theaters November 5, 2021.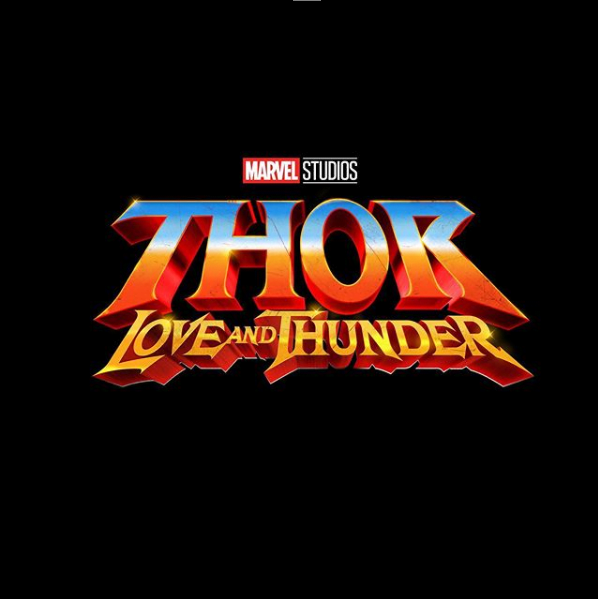 BLACK WIDOW
Marvel Studios' BLACK WIDOW with Scarlett Johansson, David Harbour, Florence Pugh, O-T Fagbenle, and Rachel Weisz. Directed by Cate Shortland. In theaters May 1, 2020.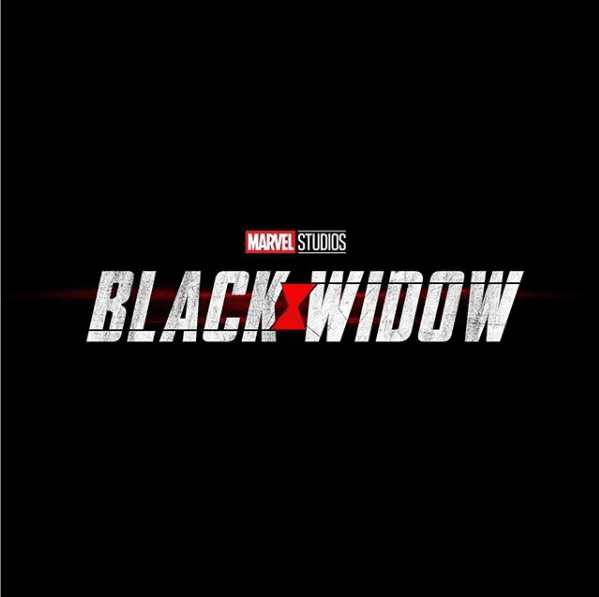 BLADE
Marvel Studios' BLADE with Mahershala Ali.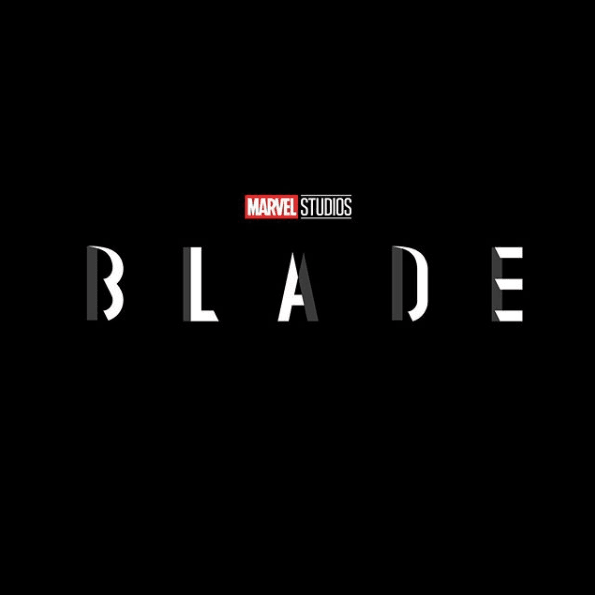 Plane Bearing 'Release the Snyder Cut' Banner Flown Over Comic-Con
2 years ago after the disappointing release of Justice League, fans worldwide decided to sign a petition called Release the Snyder Cut urging the studio behind the movie to release the original footage directed by Zack Snyder. Almost 2 years later, the fans behind the campaign decided to be heard at this year's Comic-Con International in San Diego by posting ads for their campaign near the convention center, but that was nothing compared to their latest stunt — flying a banner plane over the convention.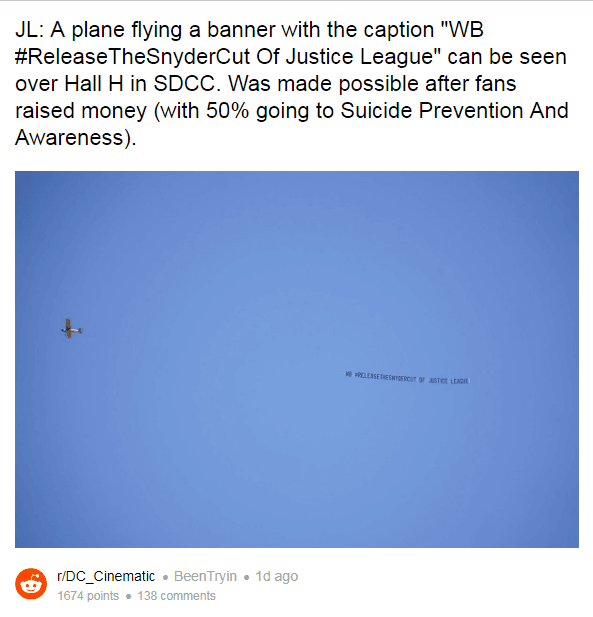 Not only that but this year's San Diego Comic Con was invaded by #ReleasetheSnyderCutBillboards
Director Zack Snyder was forced to leave the project following the unfortunate death of his 16-year-old daughter late into the production of Justice League. This resulted in Warner Bros. bringing on The Avengers director Joss Whedon to finish the film. After Justice League was released and proved to be both a critical and financial bomb, Snyder fans solicited Warner Bros. to #ReleaseTheSnyderCut of the film. And while most of their stunts have been noteworthy, they've certainly taken things to new heights with the banner plane.
RELEASE IT ALREADY!
MARVEL COMICS – THE NEXT BIG THING PANEL, JONATHAN HICKMAN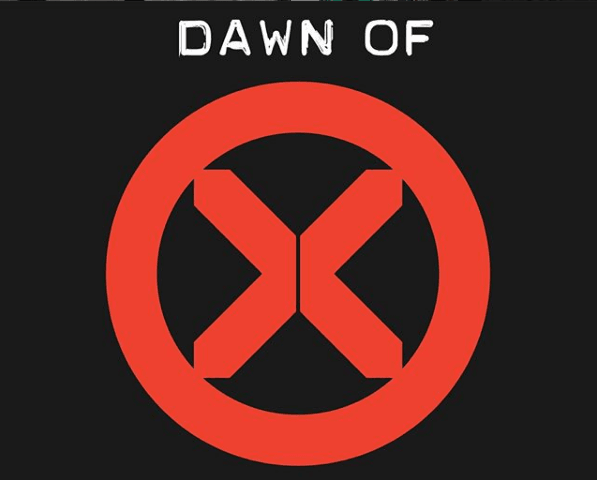 A few days ago Marvel teased something big coming out at this year's #SDCC19 with the caption;
Dawn of X. All Will Be Revealed. Marvel Comics: Next Big Thing Panel at SDCC – July 20. 1:45 PM. #DawnofX #MarvelComics
This was a no brainer! Fans were quick to figure out the work of famed comics creator, Jonathan Hickman. Later he uploaded a baffling cipher to his Twitter account seemingly meant to advertise Marvel's Next Big Thing Panel on Saturday. According to the Twitter caption, the cipher relates to the mysterious Dawn of X project first teased at the beginning of the week, which is likely tied to his House of X and Powers of X miniseries.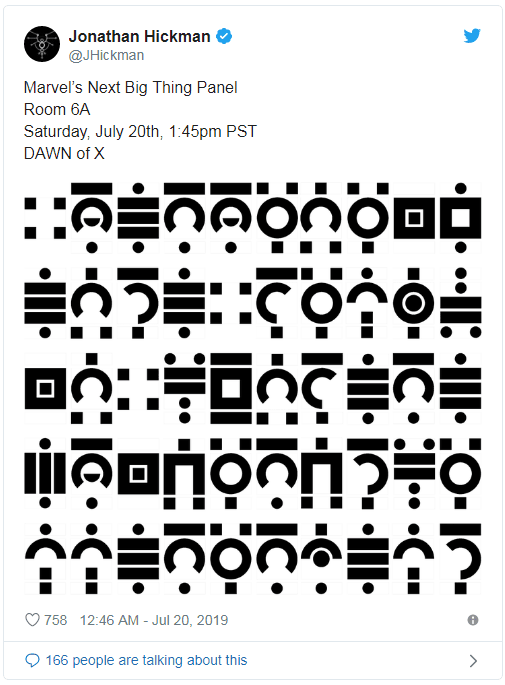 Fans were quick to decipher the hidden message. The code appears to be a substitution cipher, meaning the symbols in the cipher are just stand-ins for English letters. Squeezed through the metaphoric sieve that is a code-cracking Discord server, the cipher appears to read:
"XMEN MARAUDERS EXCALIBUR XFORCE NEWMUTANTS FALLENANGELS"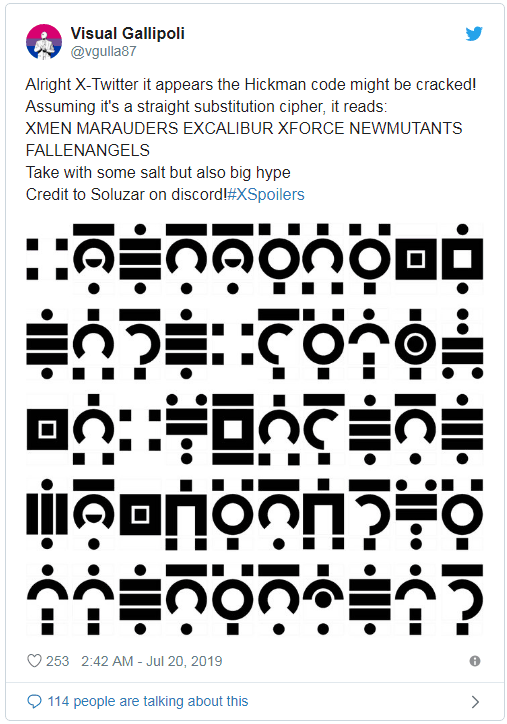 Some parts of the message make more sense to the casual observer than others. Word and phrases like "X-Men," "X-Force" and even "New Mutants" need little explanation, after all. Marauders likely refer to the supervillain team introduced in Uncanny X-Men #210 in 1986, while Excalibur likely references the superhero group that serves the United Kingdom and debuted in Excalibur Special Edition #1 in 1988.
Well that's all coming out of San Diego Comic Con 2019 for now folks! Keep watching this space for more updates.