Is Henry Cavill up for Wolverine?
Ever since the credits rolled down in Avengers: Endgame, MCU fans have been speculating what the sequels would be doing to take the story of some of their favorite superhero forward. Most of these superheroes are the ones who've just had till now their solo adventure in the ever-expanding Marvel Cinematic Universe. Recently since Captain Marvel 2 has been given the green signal to go ahead by the c-suits at Marvel Studios, the reports have been abuzz about where the sequel would take Carol Danvers.
Captain Marvel (2019) although managed to keep most of the critics happy upon its release, at the same time it also had the audience significantly divided. Marvel Studio's first female-led superhero film didn't manage to go impress some angry fans. To some of them, Captain Marvel didn't do anything different at all with the "Marvel Formula" of films. To some, the film wasn't as different as James Gunn's Guardians of the Galaxy. But reports from industry insiders have it claiming that Captain Marvel 2 might feature the debut of Logan aka Wolverine in Marvel Cinematic Universe who would be played by Man of Steel star Henry Cavill.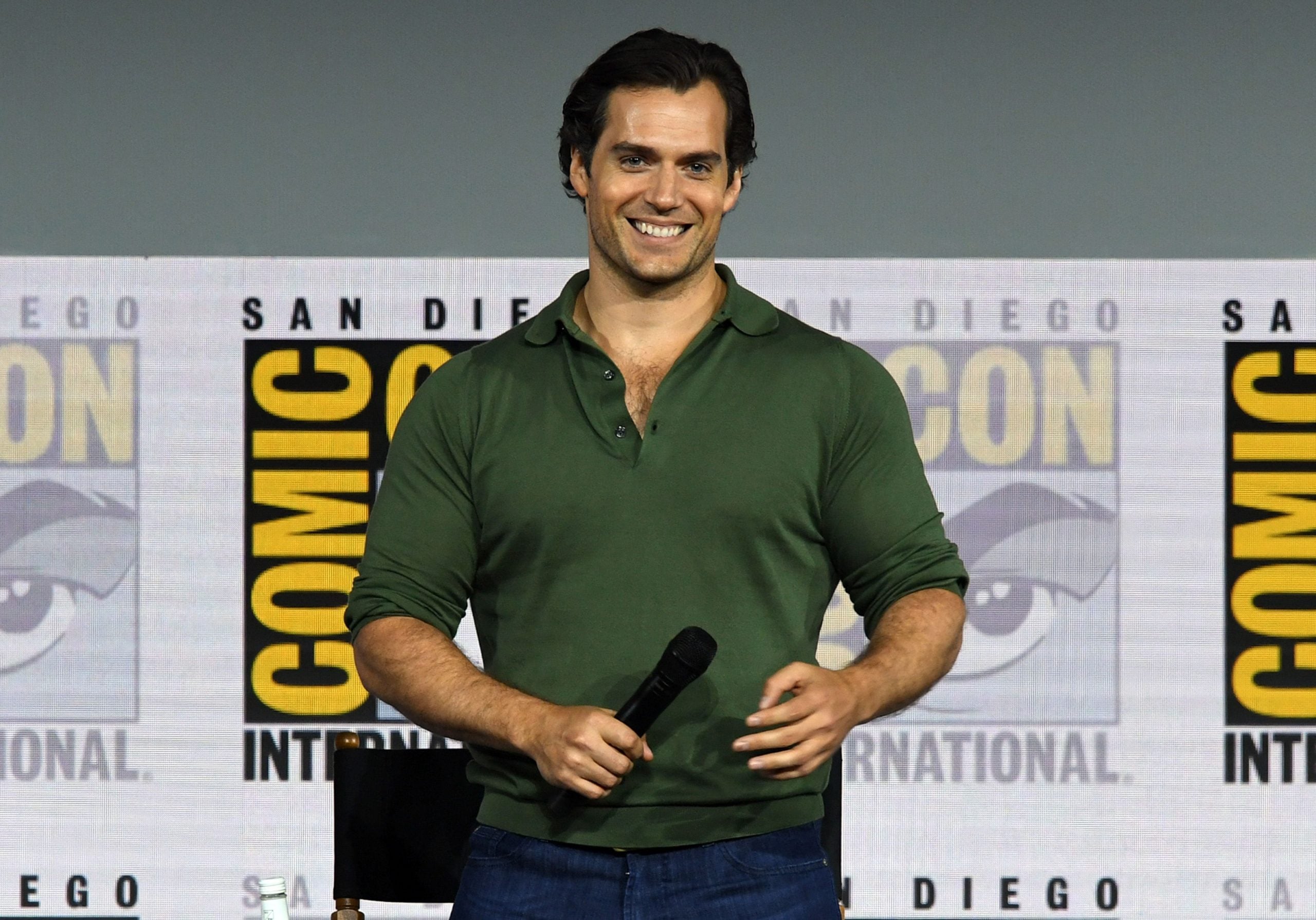 This would be a turning point for Marvel Cinematic Universe and all its' diehard fanboys because it would be the first movie to feature a Fox property which has been recently purchased by Marvel Studios in a landmark deal between Disney and Fox. While fans might just start dreaming about watching Logan clench his teeth in MCU, this news for right now should be taken with a pinch of salt.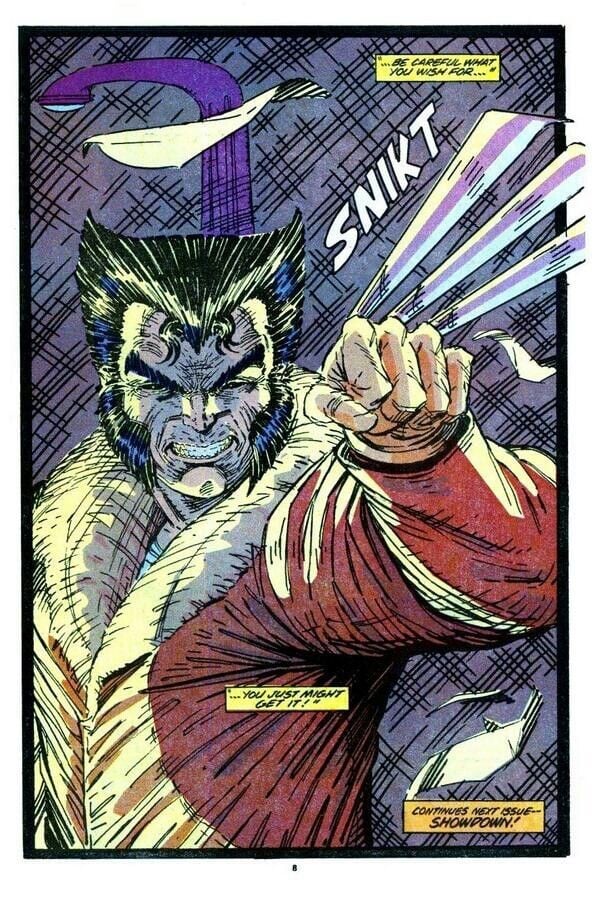 But looking at MCU's recent abilities to take risks with teaming up superheroes, for example, the way Hulk showed up in Thor: Ragnarok and Scarlett Witch's presence in the upcoming Doctor Strange 2 this might just be possible as well. As long as it comes to X-Men there is no doubt that Wolverine being the most marketable and the most popular character would be the first mutant to be introduced in the Marvel Cinematic Universe.
Undoubtedly, it would be huge if this rumor does come true. Honestly, if anyone could fit into Hugh Jackman's shoe, it would be Henry Cavill. Well, whatever the end result, we're sure as hell excited! Check out some of our Superman and Wolverine comics.